Marilyn Monroe
By Matthew Duffield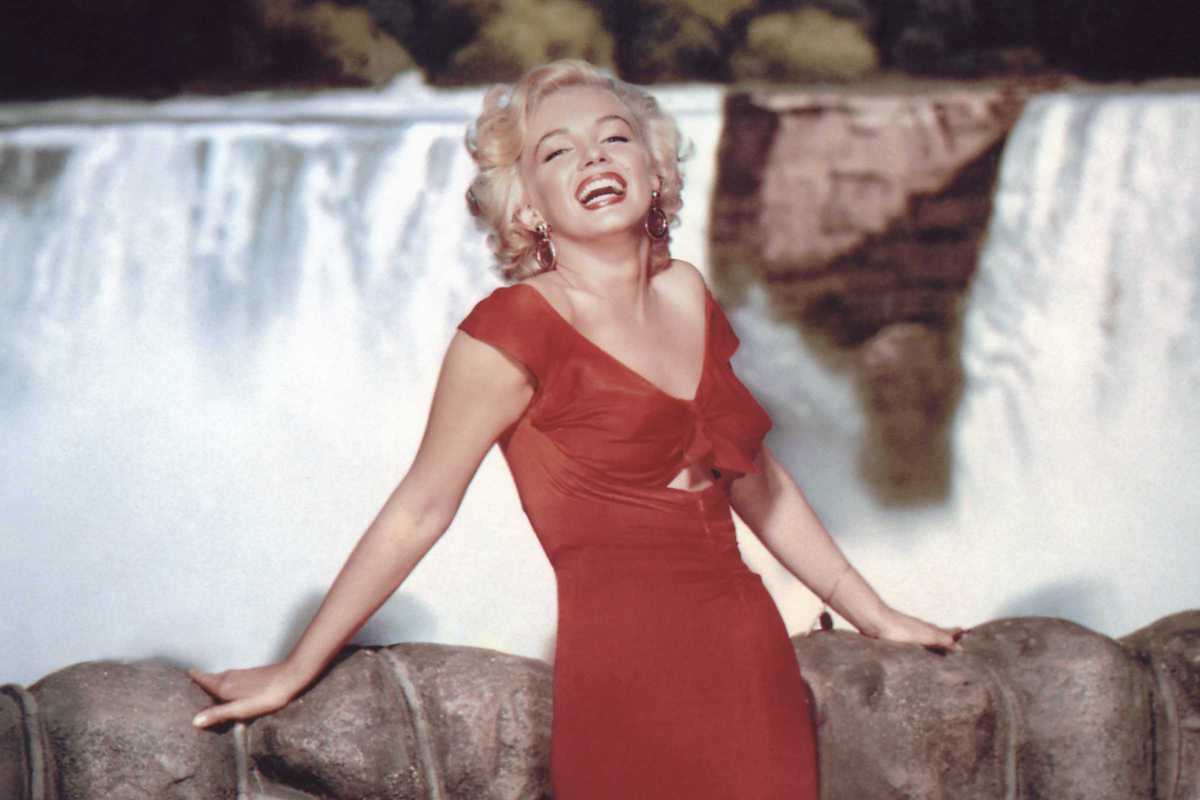 Published on December 1, 2020
Some films are of their moment and some films are timeless; Some Like It Hot starring Marilyn Monroe most definitely falls into the second category. Infectiously humorous, wickedly playful, spicy and irreverent, it never fails to entertain and is sure to be on our television screens sometime over Christmas.
Directed by Billy Wilder in 1959, Some Like It Hot is up there with the best, but it's just one of many fine performances by the icon that is Monroe. Rather than watch it again in a typical post-Christmas dinner stupor, however, the Filmoteca de Catalunya film institute in Raval have gone one better with a special Marilyn Monroe season running from December 15th to December 31st at various times.
Some Like It Hot is one of ten films that make up the season, and you can also feast on the likes of Niagara, Monkey Business, Gentlemen Prefer Blondes, The Seven Year Itch and Bus Stop. The season features more than just romantic comedies too; The Misfits, for example, where Monroe plays alongside Clark Gable is a serious piece of drama. Likewise, she has a smaller part in film noir classic The Asphalt Jungle.
If you're looking to escape from the house and family bubble over the festive break, and you're in need of some properly entertaining cinema, this Marilyn Monroe season could be just the ticket. Speaking of tickets, admission is just four euros at Filmoteca, but online booking is required.
December 15, 2020 – December 31, 2020
Filmoteca de Catalunya
C/ Plaça Salvador Seguí, 1-9
Barcelona