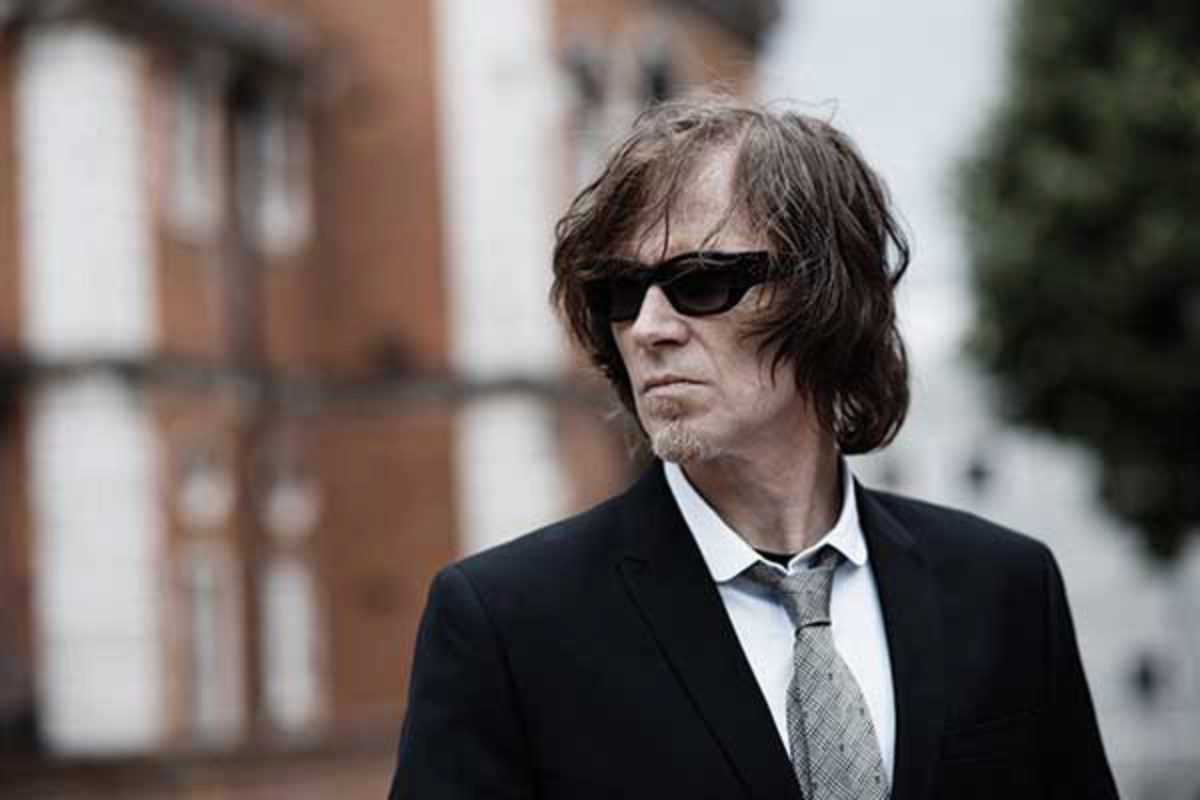 Published on March 1, 2015
Mark Lanegan rose to recognition as vocalist with the Screaming Trees in the '80s as part of the Pacific Northwest grunge-rock scene alongside Nirvana, Soundgarden, The Afghan Whigs, et al.
His first solo album The Winding Sheet (1990) is on the ubiquitous Sub Pop label from Seattle. In the last thirty years, he has produced twenty albums; counting other projects he's been involved in, the number is closer to fifty. He's played on five of the Queens of the Stone Age records, made an unreleased album of Lead Belly covers with Kurt Cobain, recorded with The Afghan Whigs' Greg Dulli and Belle & Sebastian's Isobel Campbell, and that's just scratching the surface.
Lanegan's acclaimed latest album, Phantom Radio, has been remixed by the likes of Moby, Unkle and Mark Stewart from The Pop Group and has been released as A Thousand Miles of Midnight.
Bikini
Av. Diagonal, 547
Barcelona