Market de Nadal
By Yvonne Mannix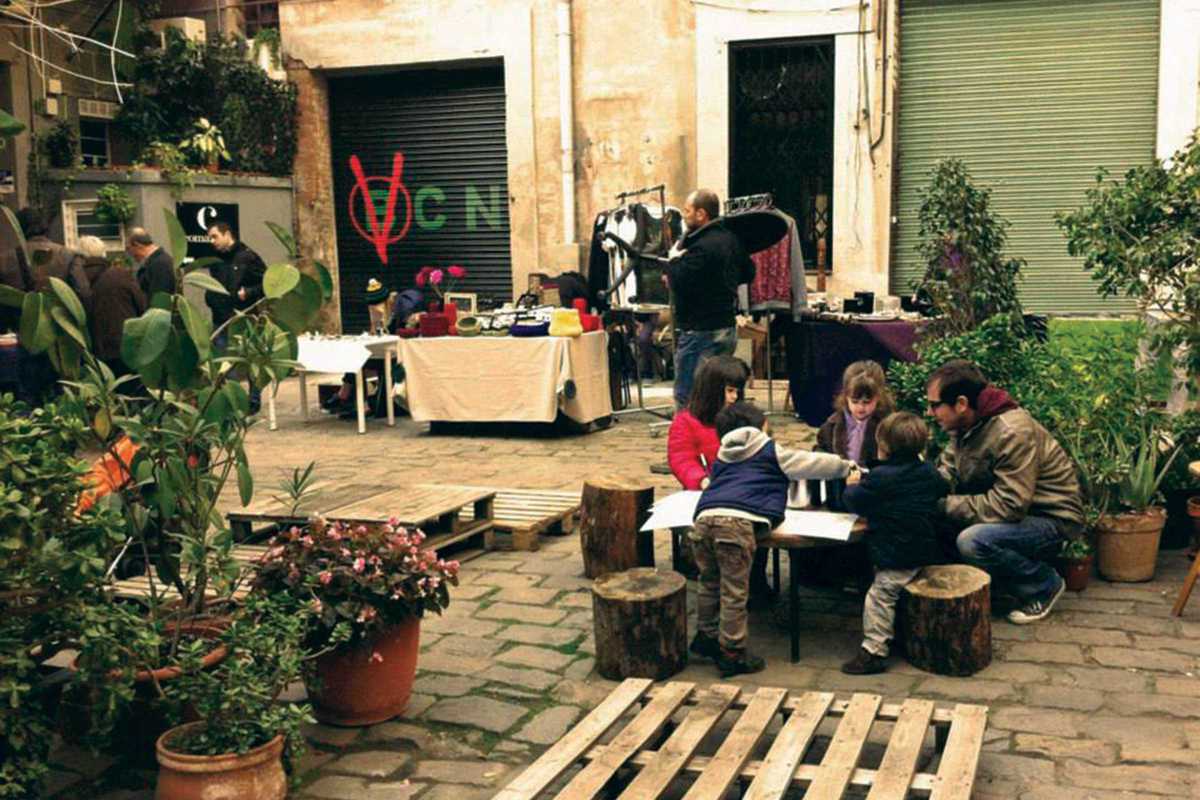 Published on December 1, 2016
Tucked away in the middle of a courtyard in Eixample, the Fàbrica Lehmann is an atmospheric spot for a Christmas market. Beginning its life as a factory in 1893, and founded by the Berlin-born Ernst Paul Lehmann, one of the largest toy manufacturers of the time, it's a reminder of the area's industrial past.
Fast forward to the present day and you'll find a bohemian space occupied by workshops for graphic designers, photographers, artists, potters, interior designers and architects, among other artisans. Some of these occupants will be selling their wares, and the market is also open to sellers who wants to apply via the website.
This should be a perfect opportunity for a glimpse inside this unique space, as well as shop for those special Christmas gifts. There are plenty of markets happening throughout the festive season, but few will offer the same feeling of stumbling across a secret place in the city.
Fàbrica Lehmann
C/ Consell de Cent, 159
Barcelona