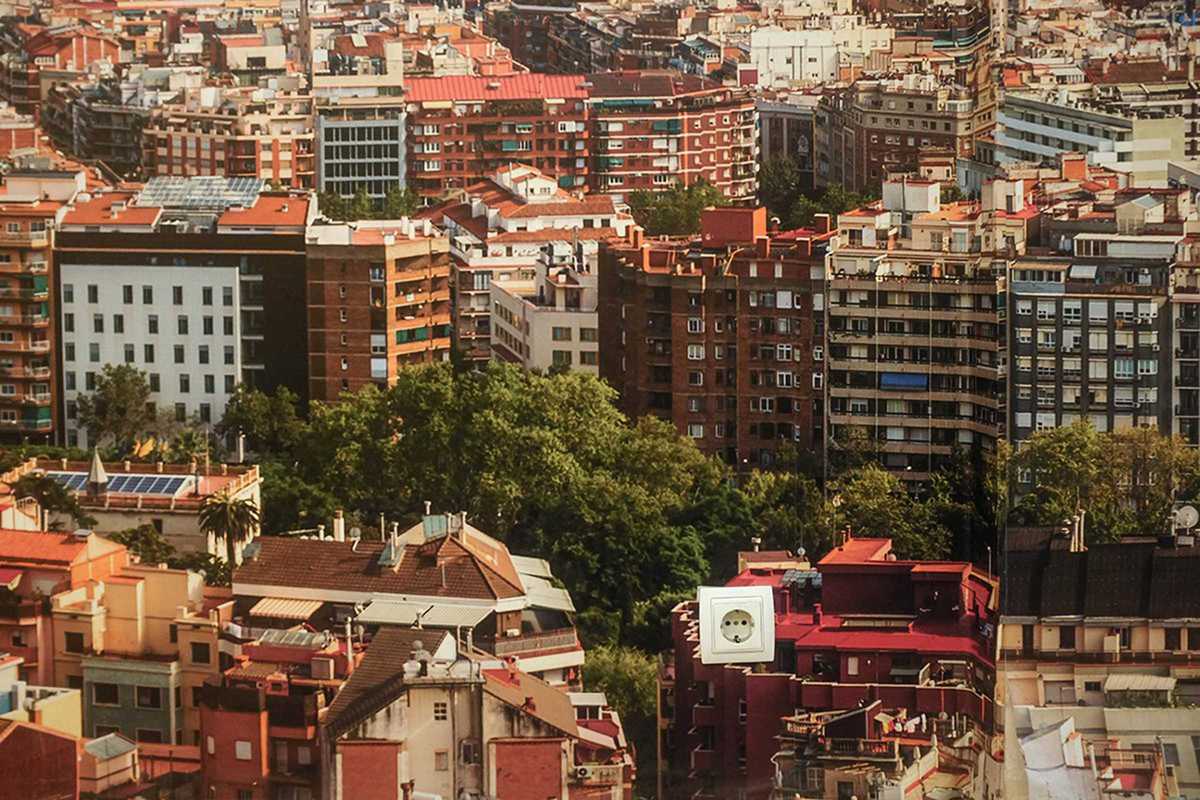 Published on August 1, 2019
On Thursday, August 28th Serbian artist Marko Stojanović presents Unearthed at Homesession, commenting:
"All homes in the world are interconnected through an electrical grid. This earthed system makes our appliances work: turning on and off, batteries charging, electrical shutters closing, alarms and microwaves beeping, shavers buzzing, lights flickering, air conditioners whooshing, refrigerators gurgling.
The wellbeing we enjoy comes into question whenever we notice an unusual act, an intervention such as a wallpaper print that simulates an open space, used as a mere decoration of a closed one. In these eclectic moments, it appears to us that humanity, more than ever, needs earthing."
The Belgrade-based artist has been traveling over the past few years, presenting solo exhibitions around Eastern Europe. He has been the artist in residence at Homesession during July and August 2019 as part of an exchange program with Belgrade Air.

Homesession
C/ Creu dels Molers, 15
Barcelona