Maroons anti-futurism
By Charlotte Stace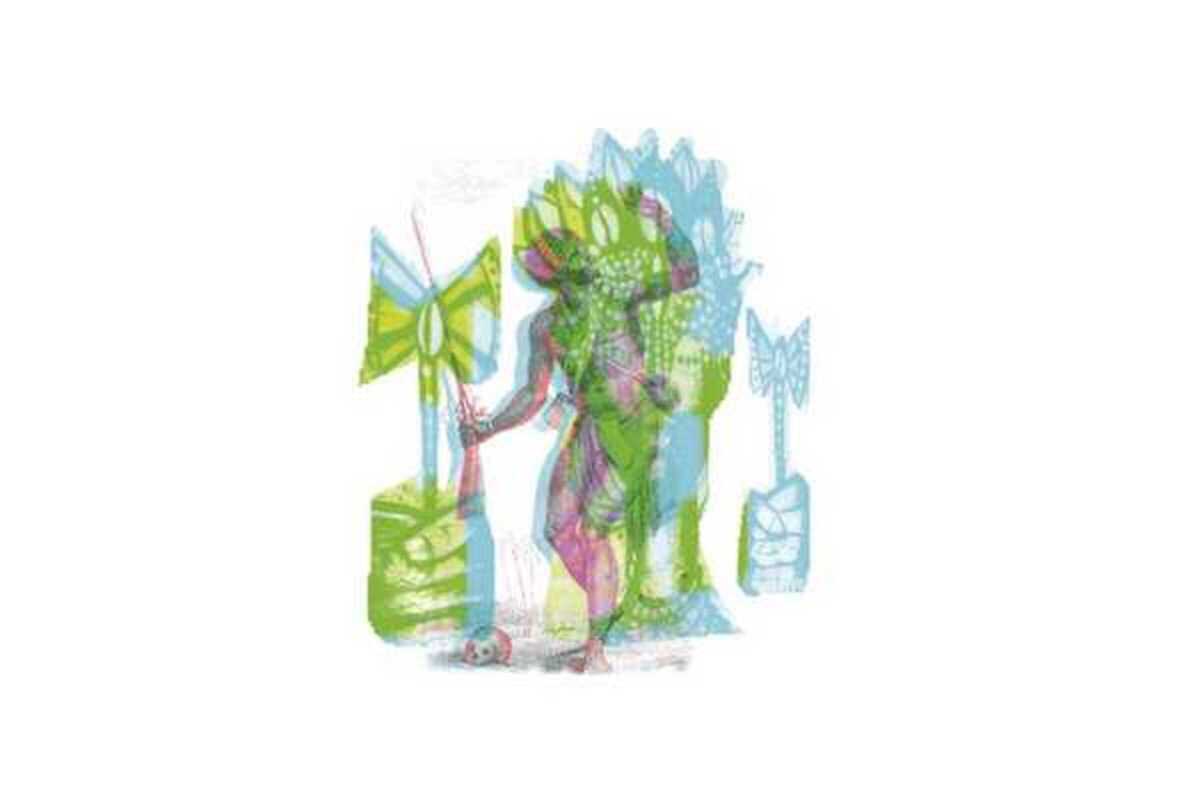 Published on October 1, 2023
La Virreina welcomes its latest exhibition, Maroons Anti-Futurism. A collaborative project, it adopts Gloria Anzaldúa's idea of artistic work as a healing practice, with the curandería – the art and practice of healing – of Yuderkys Espinosa-Miñoso, an Afro-Caribbean decolonial philosopher, and Katia Sepúlveda, a Chilean visual artist.
The pair invited a selected group of individual and collective activists and community artists to be part of a process of collective creation. This was based on using their own experiences and different positions to reflect on a series of texts and contexts that herald the disappearance of Europe.
Beginning in 2021, the process involved a year-long discussion on what the participants expressed based on the following questions: What would the world be like if Europe were to disappear? What would it be like if it had never existed? How has time been experienced outside the historical time of European modernity? This project will be exhibited simultaneously at both Santa Mònica and La Virreina.
October 12, 2023 – December 31, 2023