Mars. The Red Mirror
By Matthew Duffield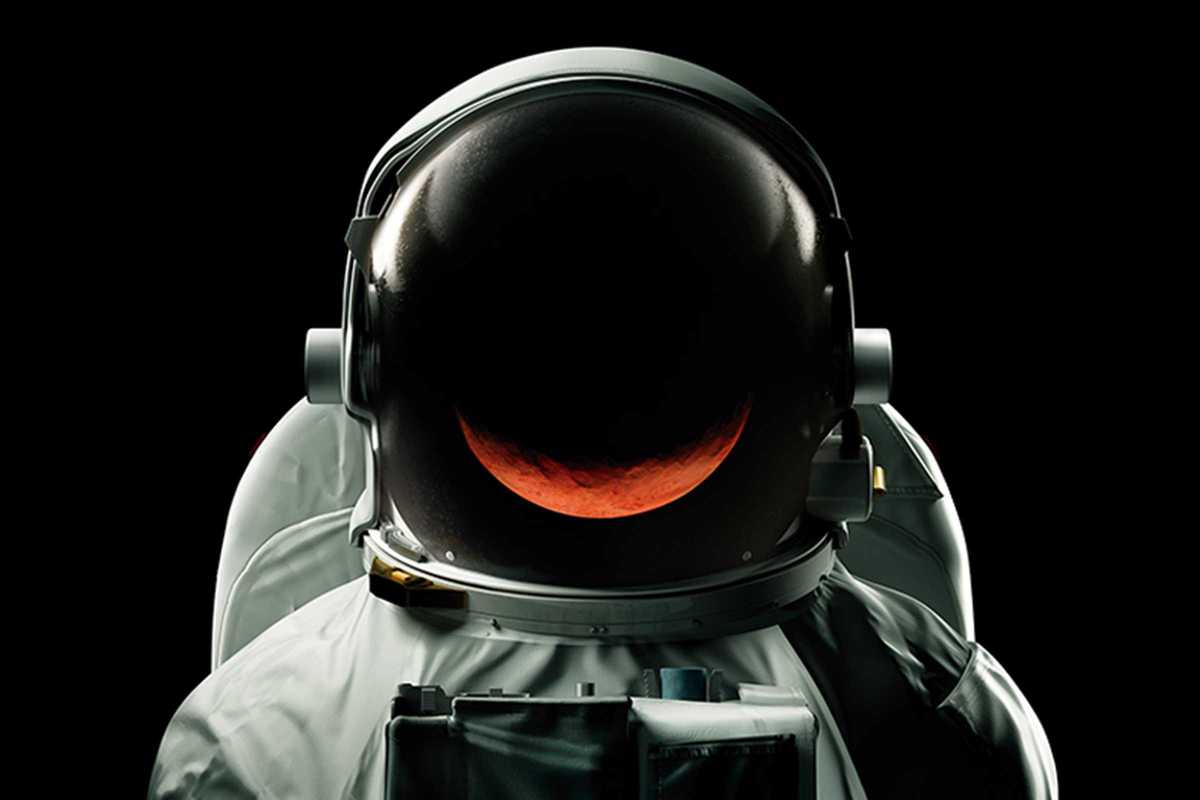 Published on February 1, 2021
Will humans one day live on Mars? If tech billionaires like Elon Musk and Jeff Bezos have anything to do with it, this may become a reality within our lifetimes, if only for a privileged elite. Fascination with the Red Planet has a long and noble tradition in science, culture and mythology, and it's the theme of the latest exhibition at CCCB, Mars. The Red Mirror.
With three space missions currently heading together Mars, the timing is right to look back into the planet's history and see if it holds any clues to the future. With over 400 objects, from sculptures and drawings to comic books and memorabilia, this exhibition delves into the stories of why the planet holds such sway over the human imagination. Audiovisual and digital content also forms part of the exhibition, as well as insights from scientists and experts who study Mars, to bring things up to date.
Mars was the Roman god of war, of course, but it was also a Celtic deity among other religions and is often a representation of masculinity. Similarly, the fourth planet is associated with the new science that emerged during the time of the Renaissance. Fast forward to the end of the 19th century and authors like H.G. Wells were featuring Mars and Martians in their science fiction novels. Since then, it has become one of the recurring themes in science fiction, while recently it has been suggested as a refuge from a decaying Earth.
All of which leads us to Mars. The Red Mirror and, as the title suggests, this is an opportunity to explore ourselves through the lens of another world.

February 25, 2021 – July 11, 2021
CCCB
C/ Montalegre, 5
Barcelona