Martín Chambi and his Contemporaries
By Charlotte Stace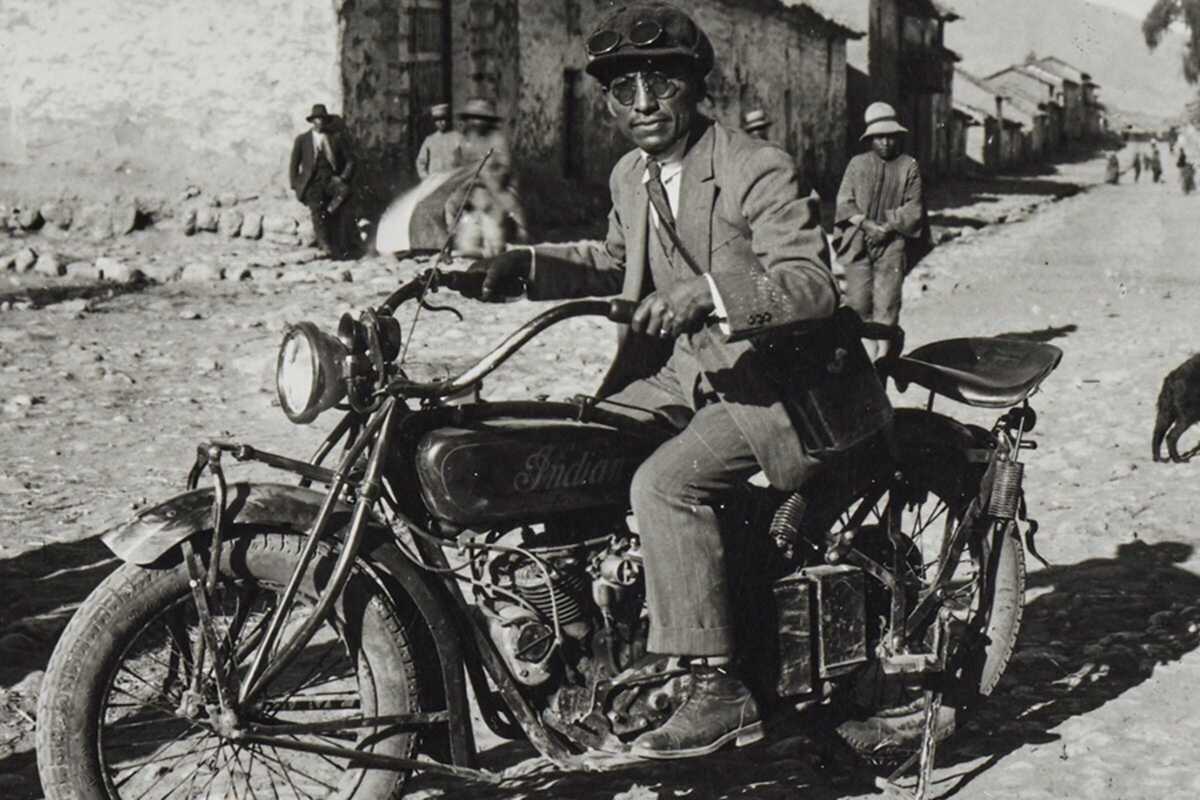 Published on April 1, 2022
Fotocolectania welcomes their latest exhibition 'Martín Chambi and his Contemporaries. The Andes Photographed'.
Of indigenous origin, Martín Chambi represents a turning point in Latin American photography in the first half of the 20th century. He dedicated much of his life to photographing the Peruvian Andes, reclaiming the pre-Hispanic past through images of Inca ruins and portraits of life in Andean communities in the early 20th century. In this way, he incorporated a new perspective to the local photography of the time, proposing a unifying view of Peru and shedding light on the indigenous discourses that were beginning to gain strength in this territory.
In this exhibition, Chambi's photographs will dialogue with works by photographers Irving Penn, Eugene Harris, Werner Bischof, Robert Frank, Pierre Verger, Max T. Vargas, Luigi Gismondi and Manuel Mancilla, among others, who visited and documented the areas of Cuzco and the Peruvian altiplano during the same period as Chambi.
April 1, 2022 – June 12, 2022
Fundació Foto Colectania
Passeig Picasso, 14
Barcelona