Mary Shelley
By Sophie Cameron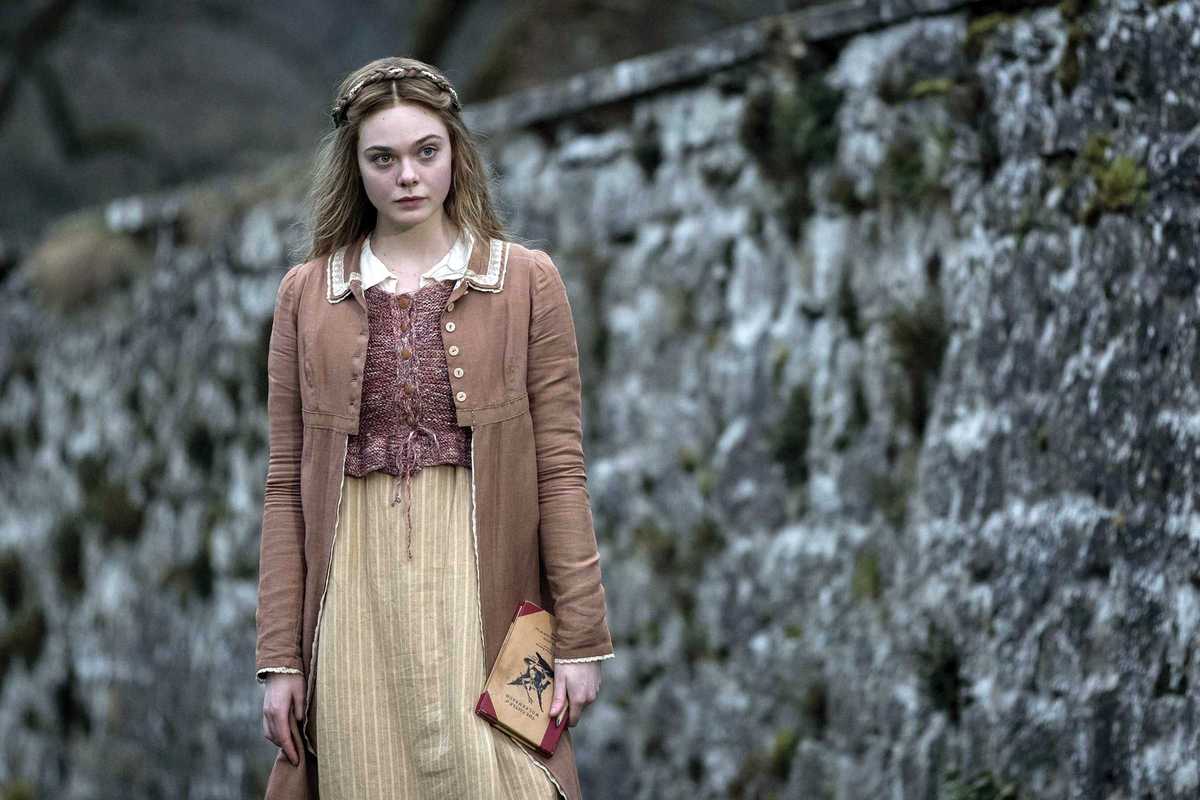 Published on July 1, 2018
While we've seen many adaptations of Mary Shelley's Gothic masterpiece Frankenstein over the years (over 50 literal ones, in fact), the fascinating story beyond the creation of the novel is a lesser-known tale.
Starring Elle Fanning as the titular lead, the film brings the love affair between poet Percy Shelley and a then 18-year-old Mary Wollstonecraft Godwin to life, exploring how their tempestuous relationship and subsequent holiday to Geneva with Lord Byron gave birth to the literary classic. True radicals for their times, the drama, scandal and suitably macabre overtones of their life and relationships still make for fertile inspirational ground.
Directed by Saudi Arabia's first female director, Haifaa Al-Mansour, this fresh take on the life of one of the English language's most inspirational and renowned figures is guaranteed to be a revealing look at a true trailblazer – an overdue portrait of a remarkable woman.
(Shown in English with Spanish subtitles at Cinema Malda and Méliès Cinemes.)
July 13, 2018 – September 27, 2018
Cinemes Méliès
C/ Villarroel, 102
Barcelona