Mas i Mas Festival
By Jessica Holom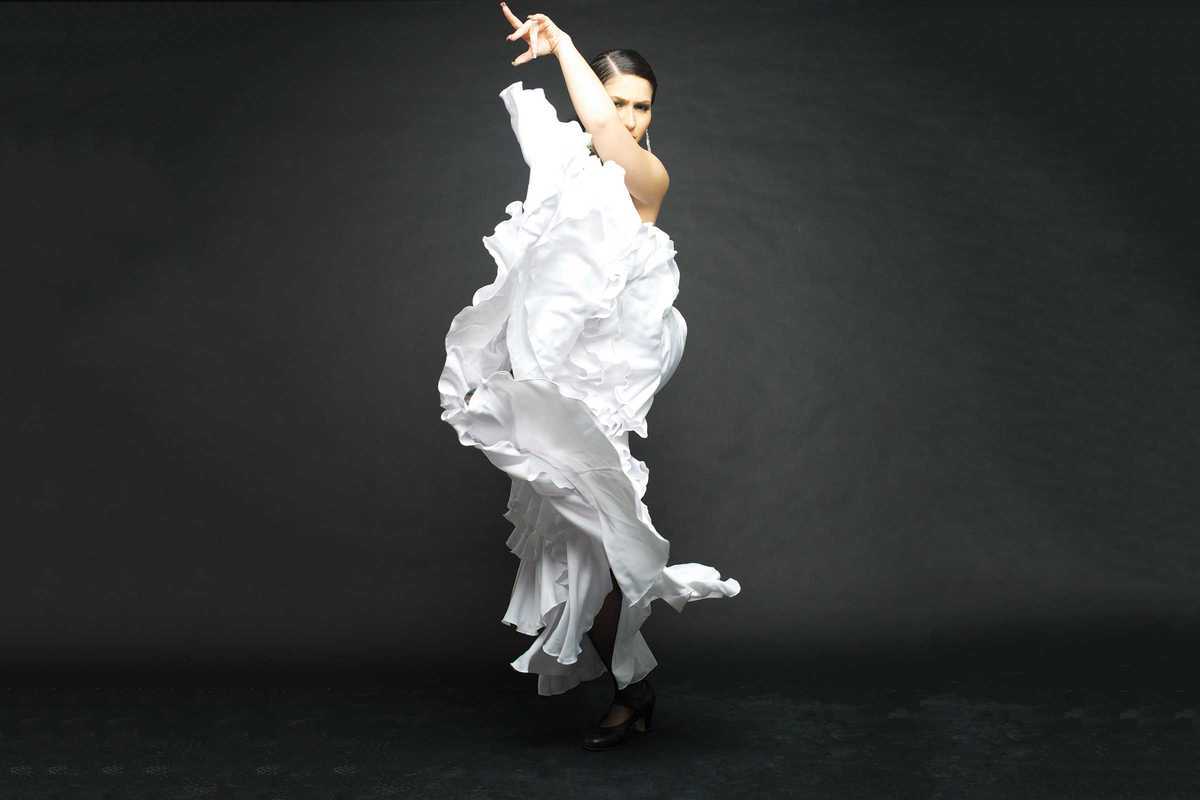 Published on July 1, 2017
Launched in 2003, Mas i Mas Festival is the brainchild of one of Barcelona's oldest nightlife groups, whose venues include flamenco joint Tarantos, the Jamboree hip hop and jazz club, and established techno nightclub Moog. Breathing life and soul into the quietest month in the city, the festival programs a lineup of 160 concerts in what has become one of the city's hottest summer series.
There's something for everyone. Flamenco fans won't want to miss the performances by Karime Amaya, descended from the renowned Carmen Amaya, from August 7th to 13th. Theater lovers can catch a production of the rock musical Rent on August 24th in the open-air amphitheater, Teatre Grec.
The Jamboree jazz series immortalizes greats like Fitzgerald, Gillespie, Coltrane and Monk. Join French pop-soul singer Imany on July 28th or British acid jazz band Incognito on September 1st for the opening and closing concerts at Palau de la Música.
July 28, 2017 – September 1, 2017
various locations
various locations
Barcelona