Mas i mas festival 2023
By Charlotte Stace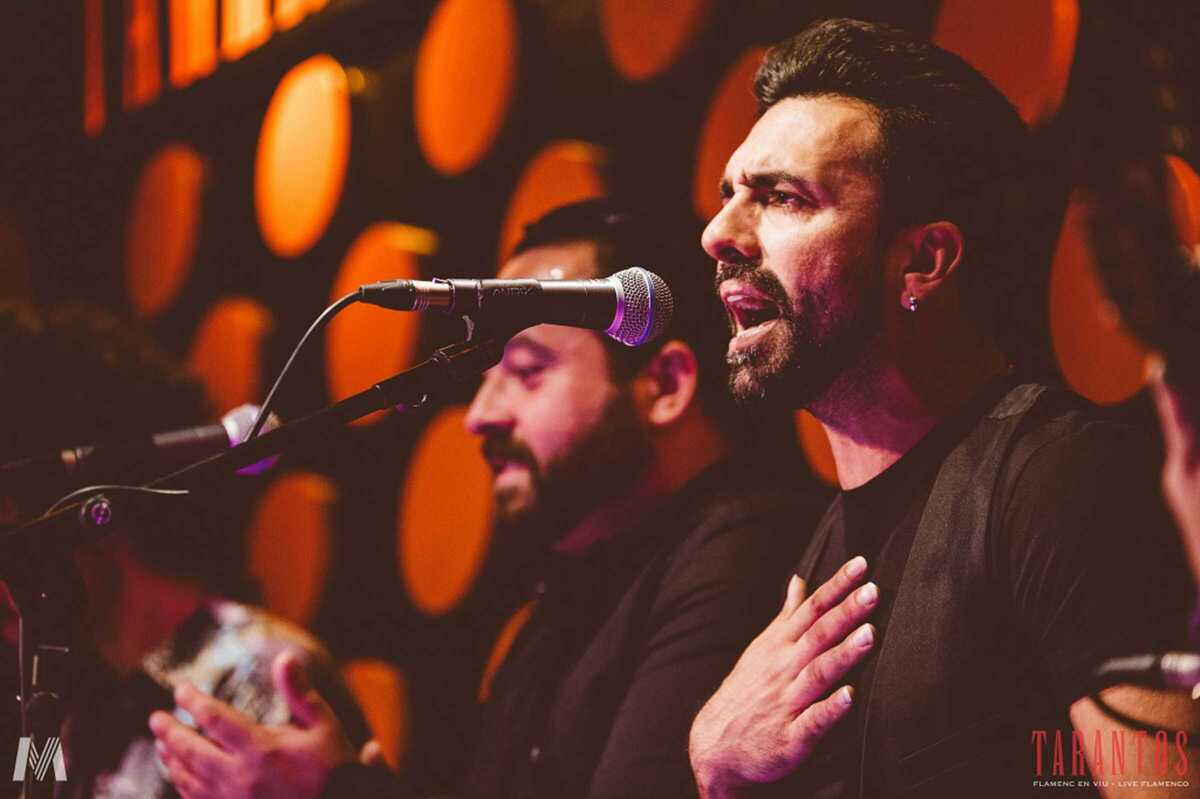 Published on July 1, 2023
Launched in 2003, Mas i Mas Festival is the brainchild of one of Barcelona's oldest nightlife groups, whose venues include flamenco joint Tarantos, the Jamboree hip hop and jazz club, and established techno nightclub Moog.
Breathing life and soul into the quietest month in the city, the festival programs a lineup of over 150 concerts in what has become one of the city's hottest summer series.
Whether you like theatre, dance, flamenco or music, this year there's something for everyone. Don't miss performances from Clarence Bekker (July 27th), La Maga, (July 28th), Carmen Doora (July 31st), Simon Moullier Quartet (Aug 4th), The Big Jamboree (Aug 6th), Baco (Aug 7th), Lara Taylor (Aug 11th), Beatneeks (Aug 12th), Cidtronyck (Aug 18th), Bratia (Aug 19th), and many more. Buy your tickets online in advance.
July 27, 2023 – September 2, 2023
various locations
various locations
Barcelona