Mash Beer Fest
By Yvonne Mannix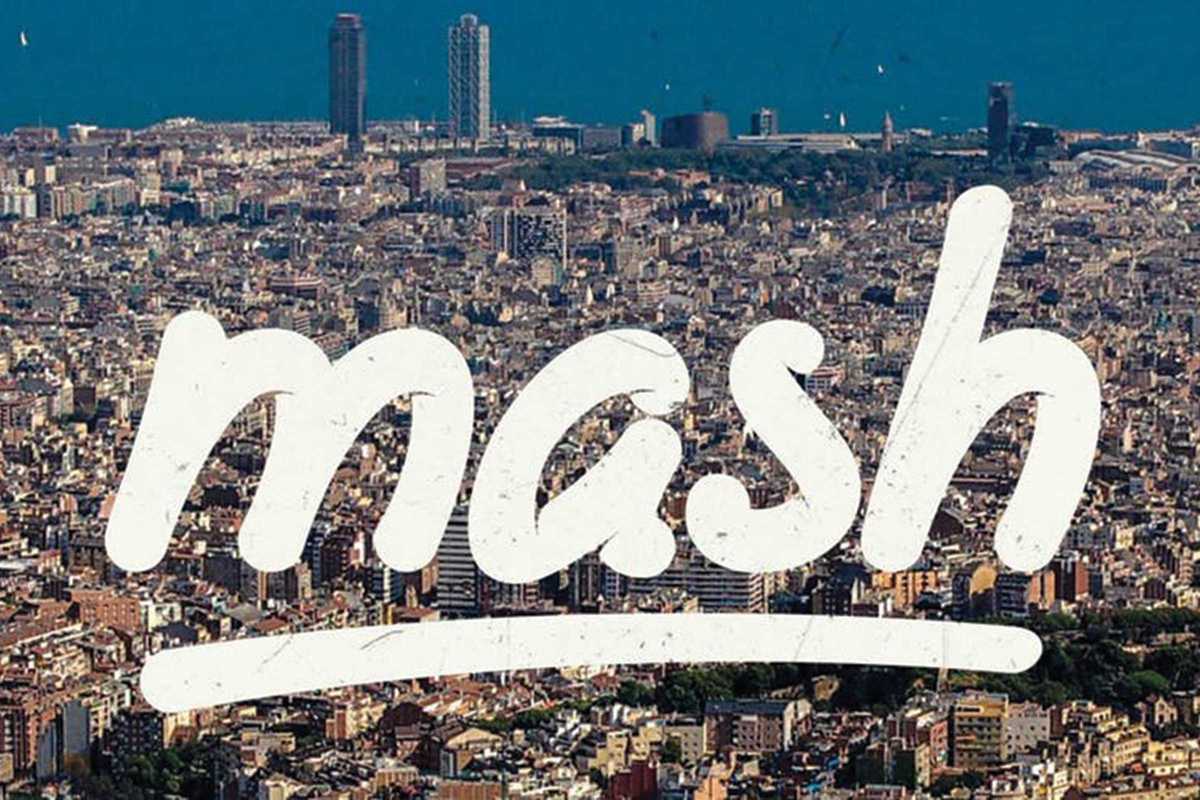 Published on October 1, 2018
Craft beer lovers in Barcelona will already know Edge Brewing and the work they do promoting craft beer in the city. Last year they put a festival on with local partners Garage Beer Co. and US heavyweights the Shelton Brothers and it went so well they're back this year to do it again bigger and better.

The three breweries have compiled a list of 40 of their favorite national and international beermakers and the quality and variety on offer is stunning – literally, if you sample them all. Should you be tempted to do just that, it's worth shelling out for the VIP package which includes a commemorative glass, 10 tokens, a free festival T-shirt and the most useful perk: the unlimited water and coffee in the VIP hospitality area.

Day tickets are a good option for those of us more lily-livered, with a glass and two tokens included to introduce you gently. With beers available from Iceland to Poland and many points in-between, there's plenty to discover.
October 26, 2018 – October 27, 2018
Nau Bostik
C/ Ferran Turné, 11
Barcelona