Mash Beer Fest
By Yvonne Mannix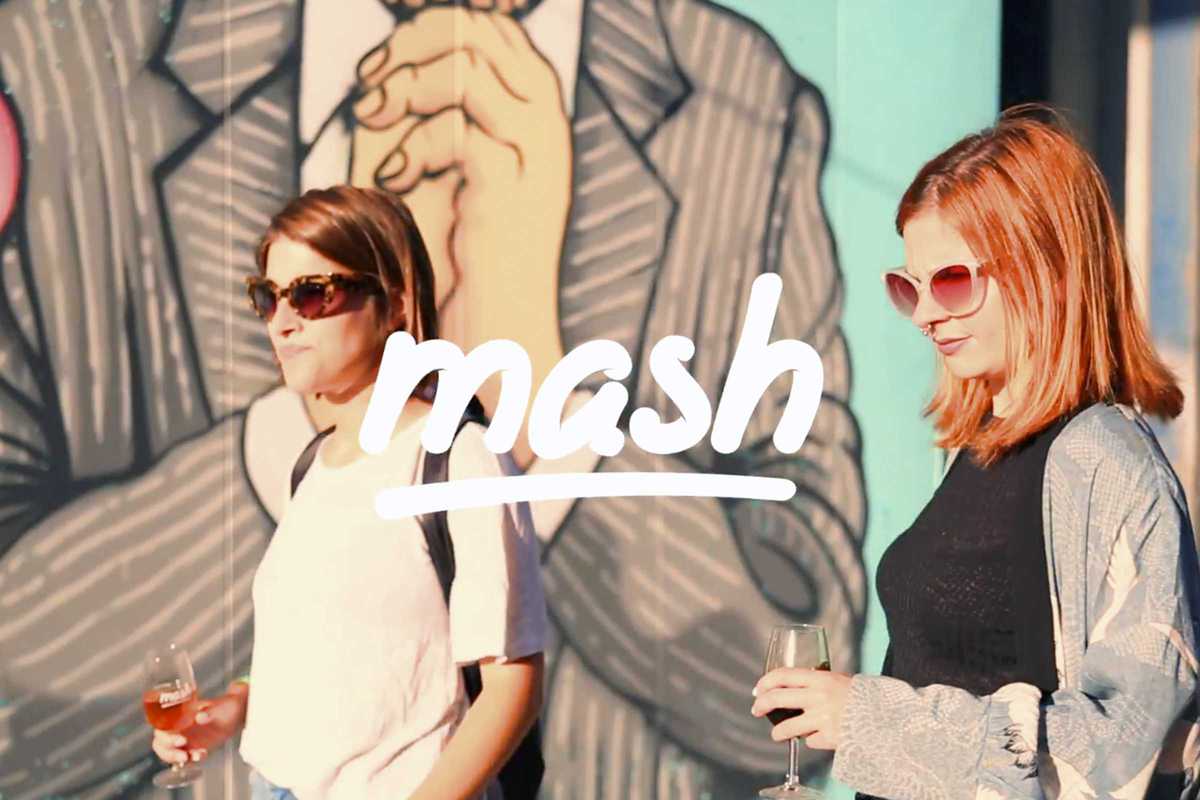 Published on October 1, 2019
One consolation for the days getting colder and shorter is that October also sees the return of Mash Beer Fest, and what better way to warm up than to sample the wares of over 40 local and international brewers.
Mash Beer Fest is the love child of two Barcelona breweries, Edge Brewing and Garage Beer Co., who in 2018 brought in a third partner: American craft beer heavyweights the Shelton Brothers. This was exciting news for those in the know, and the range of guest brewers this year continues to impress. Ranging from Kex from Iceland, CR/AK from Italy, Cloudwater from the UK, US brewers Civil Society, and Catalan favorites Agullons, among numerous others, there should be a beer for every taste.
Nau Bostik, with its industrial but cozy vibe has been the perfect setting for Mash in the past and promises the same this year. There'll be street food to soak up the beer and music to keep the atmosphere lively. Head down and fill your glasses.
October 25, 2019 – October 26, 2019
Nau Bostik
C/ Ferran Turné, 11
Barcelona