Mash Craft Beer Festival
By Mark Dix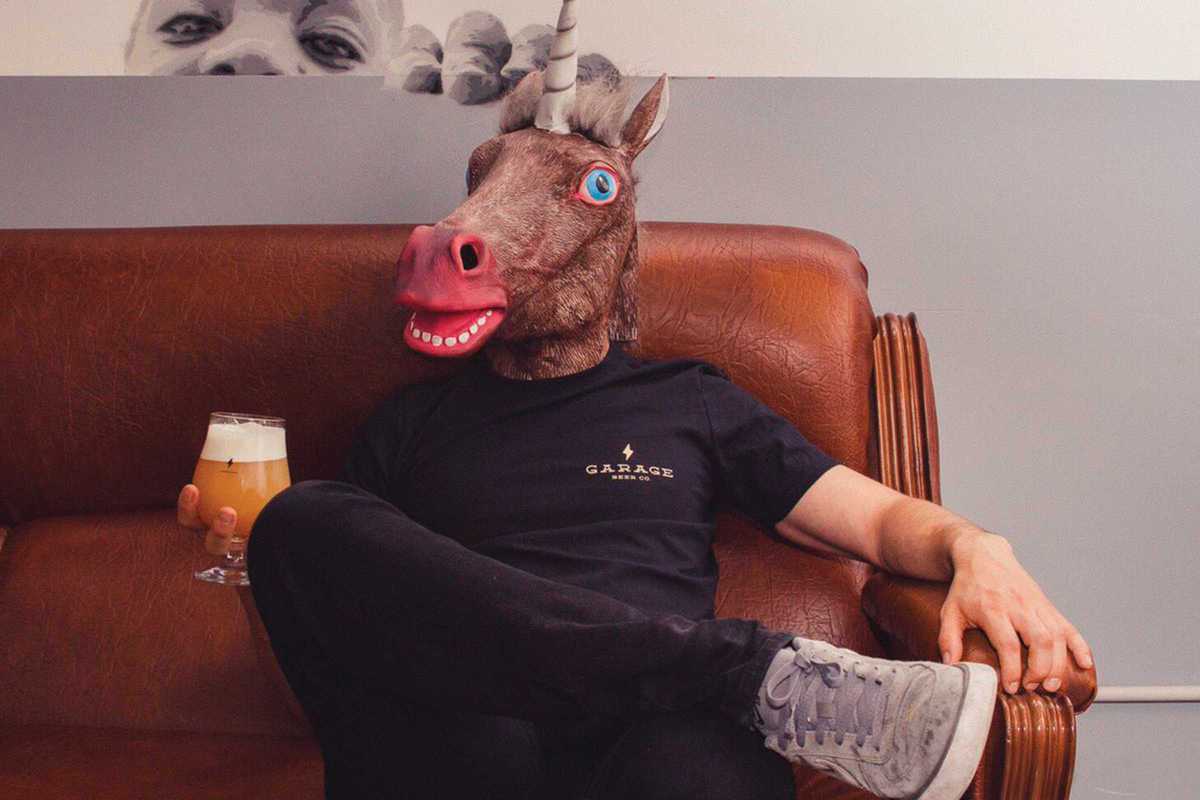 Published on August 1, 2017
Craft beer has captured the imagination of social drinkers in cities all round the world, and Barcelona is no exception. No longer do we have to settle for characterless industrial lager; many artisan ales are available around the city, several brewed locally.
The latest festival to bring together breweries and their legions of faithful fans is the Mash Craft Beer Festival, which takes place over the first weekend of September within the converted industrial confines of Nau Bostik in La Sagrera.
The colorful warehouses will welcome bars managed by a wealth of producers, including international brands BrewDog, Beavertown and Mikkeller, as well as local companies Garage, BlackLab and Espiga.
Advance tickets are already available and include the official glass and a token per day to get you started. Sample-sized beers cost two to three euros thereafter, and there will be hundreds to choose from.
UPDATE: online ticket sales for Saturday are sold out, although limited tickets will be available at the door, get there early.
September 2, 2017 – September 3, 2017
Nau Bostik
C/ Ferran Turné, 11
Barcelona
€12.50 (day) / €22 (2-day)