Matias Aguayo & The Desdemonas
By Tamara Izko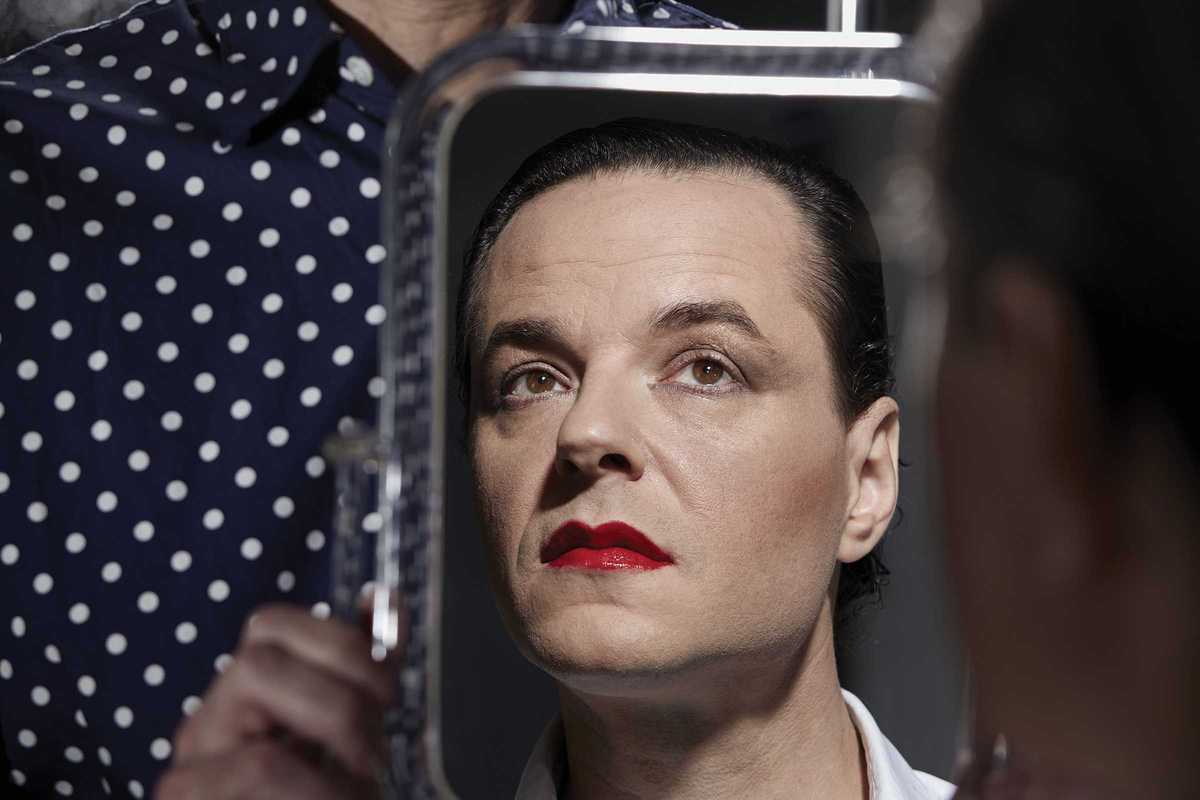 Published on April 1, 2018
Matias Aguayo is well known in the Berlin electronic scene, although he was born in Chile and the influences of the South American landscape and culture show through in many of his works.
In his latest album, Sofarnopolis (released in October 2017), he comes together with The Desdemonas – Henning Specht, Matteo Scrimali and Gregorio "Gladkazuka" Gómez – to deliver a "post-electronic" work that tells the story of a group of teenagers living in a dystopian world. The songs of Sofarnopolis feel like the soundtrack to these characters' lives: dark, dreamy, eclectic and intriguing enough to make us want to listen till the very last tune.
The Apolo will host the debut of their album in Spain, as Matias Aguayo & The Desdemonas make us move while immersing us in a Black Mirror-like reality.
Apolo [2]
C/ Nou de la Rambla, 111
Barcelona