Matsuri Festival
By Yvonne Mannix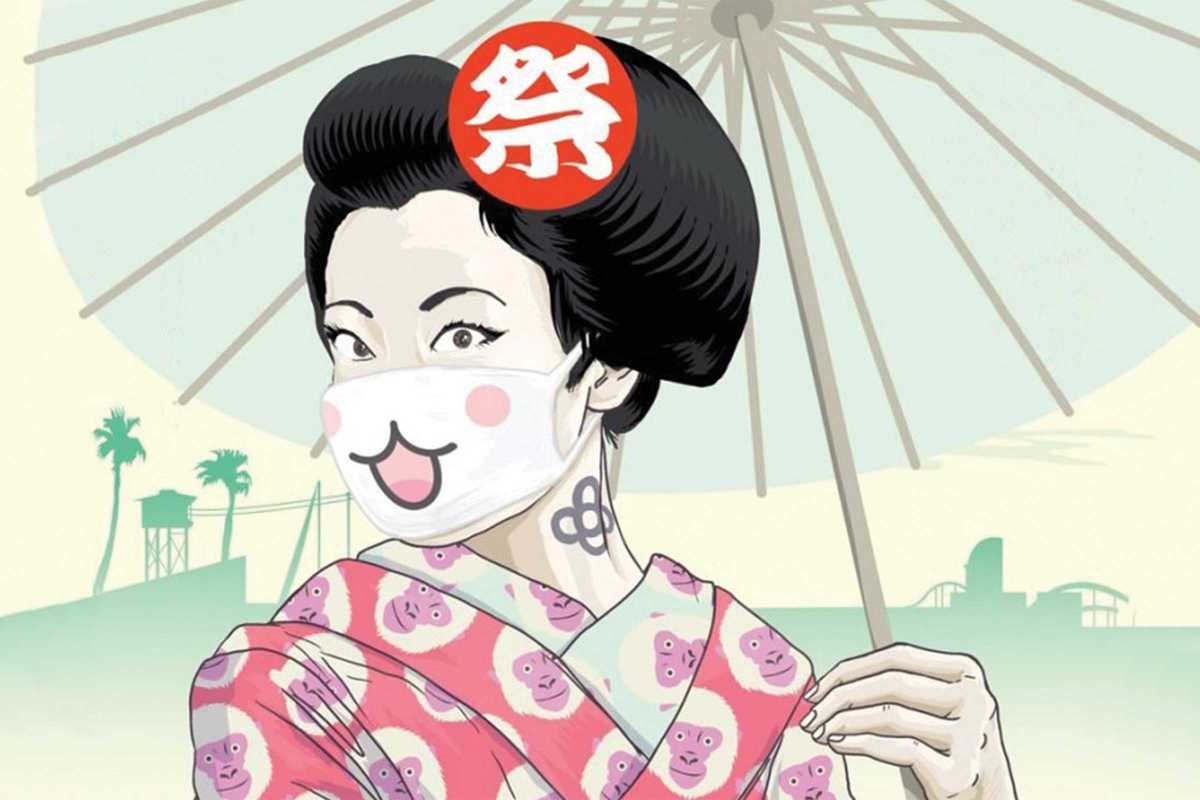 Published on June 1, 2019
Visiting Japan is at the top of many people's bucket list. Luckily for those of us who haven't got around to it yet, the Asociación de Cultura Japonesa is bringing Japan to Barcelona with a cultural weekend planned on the seafront this month.
The first Matsuri Festival was held seven years ago to celebrate the 400th anniversary of relations between Spain and Japan. The event was inspired by the popular celebrations of Japanese neighborhoods and temples, with food and music at the forefront. Subsequent editions have seen the festivities grow each year, with stands highlighting Japanese fashion, art, tea ceremonies, toys, costumes and more.
As well as the delicious food on offer, music and dance are a major part of the program. This year's lineup includes musicians Natsuko Sugano, Naito Tetsuro, Tomoko Takeda, Rai Tateishi and Shogo Yoshii playing drums, flutes and violin. There'll be dancing from Chieko Kojima and singing by Ako Tomine.
June 8, 2019 – June 9, 2019
Moll de la Fusta
Moll de la Fusta
Barcelona