Matthew Herbert
By Tamara Izko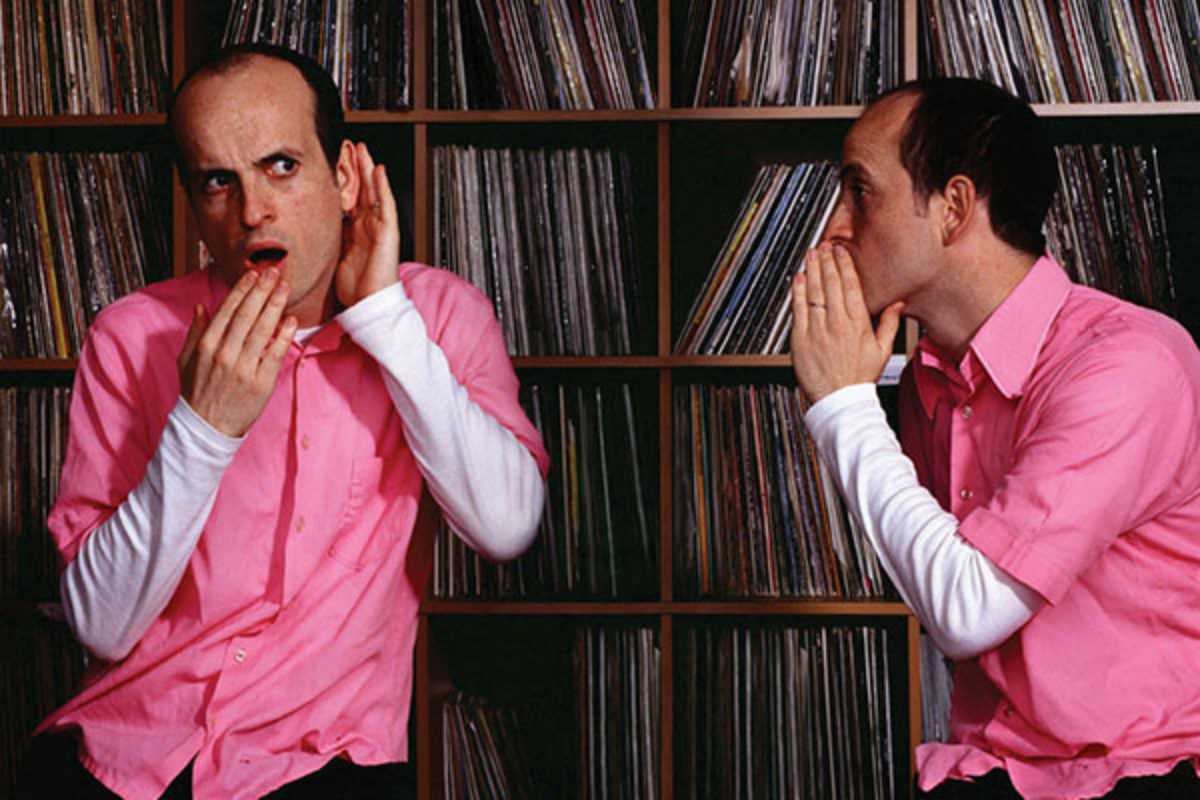 Published on April 1, 2015
First it was kitchen objects (Around the House, 1998), then came hair, skin and organs (Bodily Functions, 2001) before the big band break, then back to strange artifacts having some relation to food (Plat du Jour, 2006).
In case that wasn't enough, he was also Wishmountain, Radio Boy, Doctor Rockit, plain Herbert and, as most of us know him, Matthew Herbert. A reckless master of experimentation, of electronic, dance, classical and jazz music, he's known for his bestselling album Scale (2006), which was so uplifting that it's still fun to listen to today. But Herbert takes music seriously, even supporting his compositions with political statements, usually addressing the mechanics of global capitalism.
He's presenting material from his new album, The Shakes, this month – and releasing a track a week through June 1st, when the album will be fully available.
BARTS
Av. Paral·lel 62
Barcelona