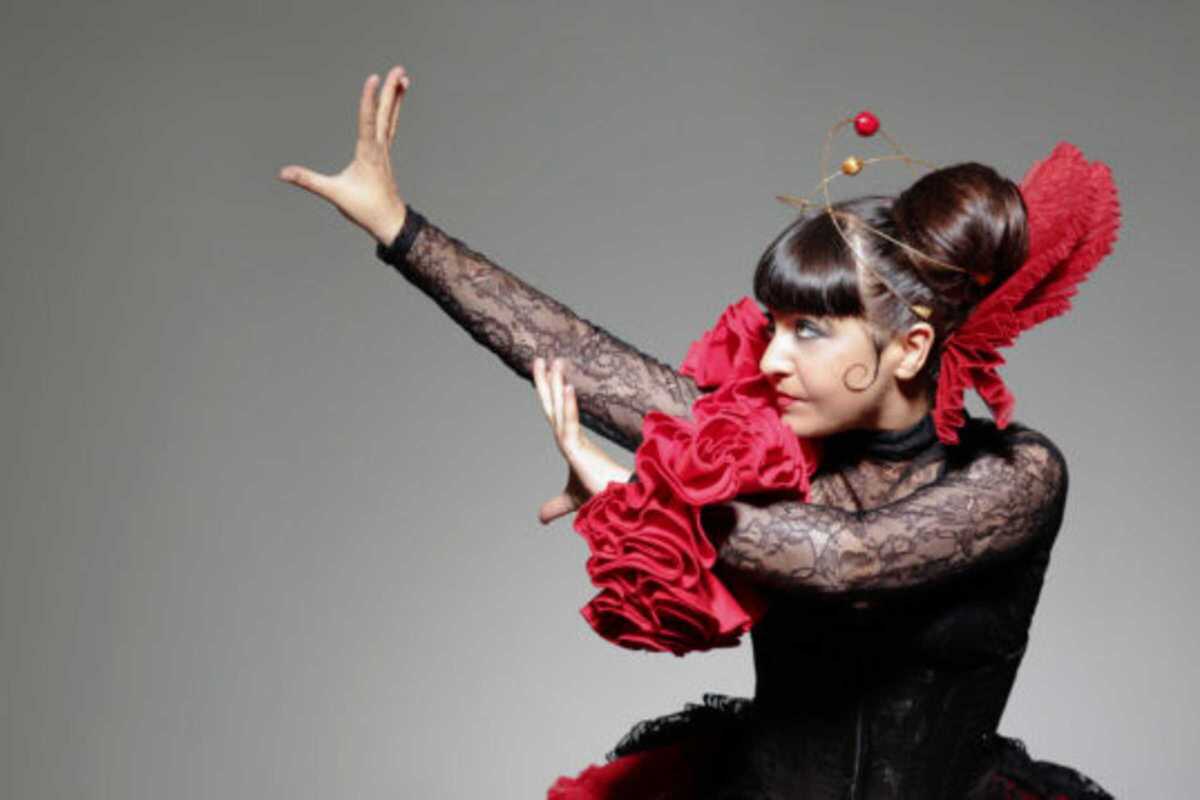 Published on February 1, 2023
Hailing from Andalucia, via Madrid, the sensational Spanish singer María Luisa Ramírez, better known by her stage name 'Maui' is one of the country's most celebrated flamenco musicians.
Spinning her own unique take on this Spanish art, Maui dissolves borders and breaks down stereotypes with her music. Called the 'Björk of Utrera', the 'Lady Gaga of flamenco', the 'Woody Allen of the song', she has left a lasting impression on the flamenco world. Truly one of a kind, she now comes to Luz de Gas to perform as part of Guitar BCN 2023.
She will perform a theatrical concert full of rhythm, humour and unusual stories of love, heartbreak and life. Her songs are those in which poetry, dance and emotions coexist. Make sure to buy tickets quickly before they sell out. We'll see you there!
Luz de Gas
C/ Muntaner, 246
Barcelona