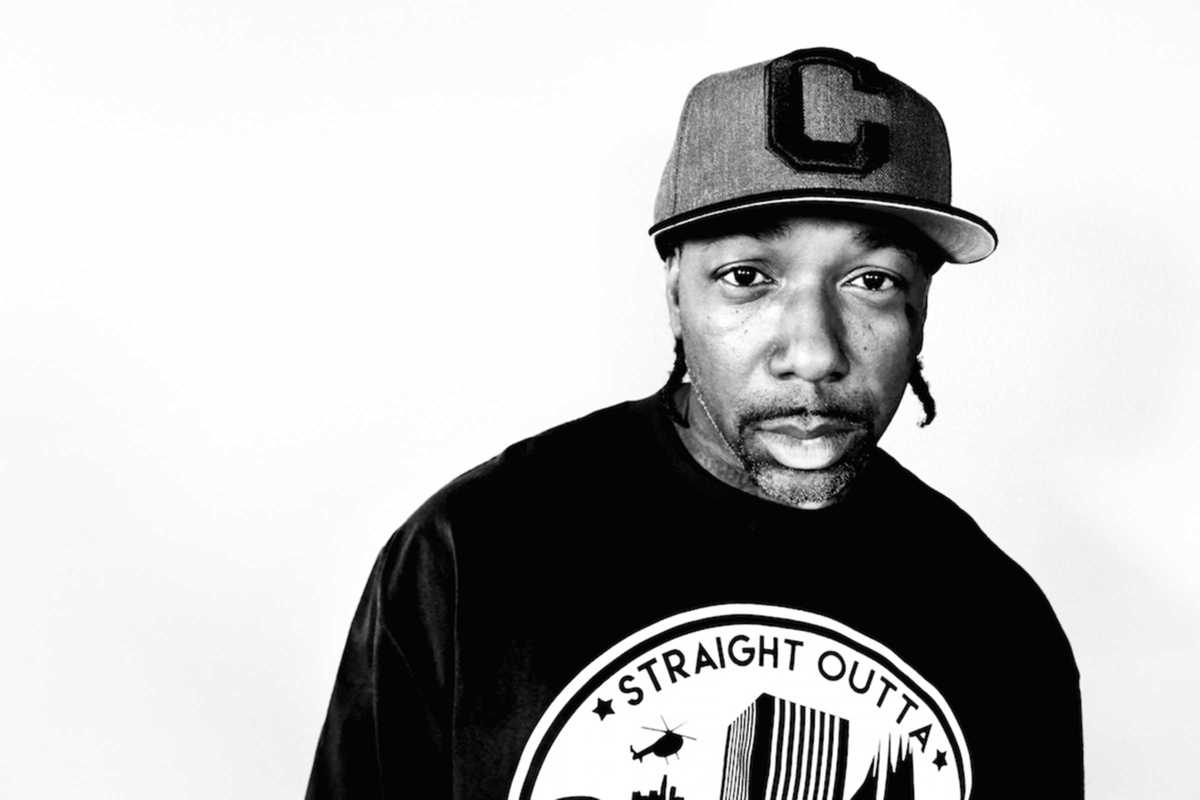 Published on November 1, 2017
Those of us who can remember the early '90s will surely remember all the fuss about "gangsta rap" – the lurid headlines and parental advisory stickers on albums were almost all that was needed to make bored suburban kids worldwide instant fans of the genre.
MC Eiht didn't become the biggest star on the scene, but he and his group, Compton's Most Wanted, were instrumental in reinforcing the image of his hometown as the epicenter of all things gangsta, for good or ill. Continuing making music throughout the noughties, he collaborated with Kendrick Lamar, among others, and this year brought a new album produced by DJ Premier and Austrian producer Brenk Sinatra, Which Way Iz West, which has been getting positive reviews.
His Barcelona show at Sala Plataforma in Poble Sec has support on the night from local DJs Kisa D Jet, Jacopo and DJ Ted Bundy. Get down early to catch them and show the love for homegrown talent as well as to pay homage to an originator.
Plataforma
C/ Nou de la Rambla, 145
Barcelona