McEnroe
By Charlotte Stace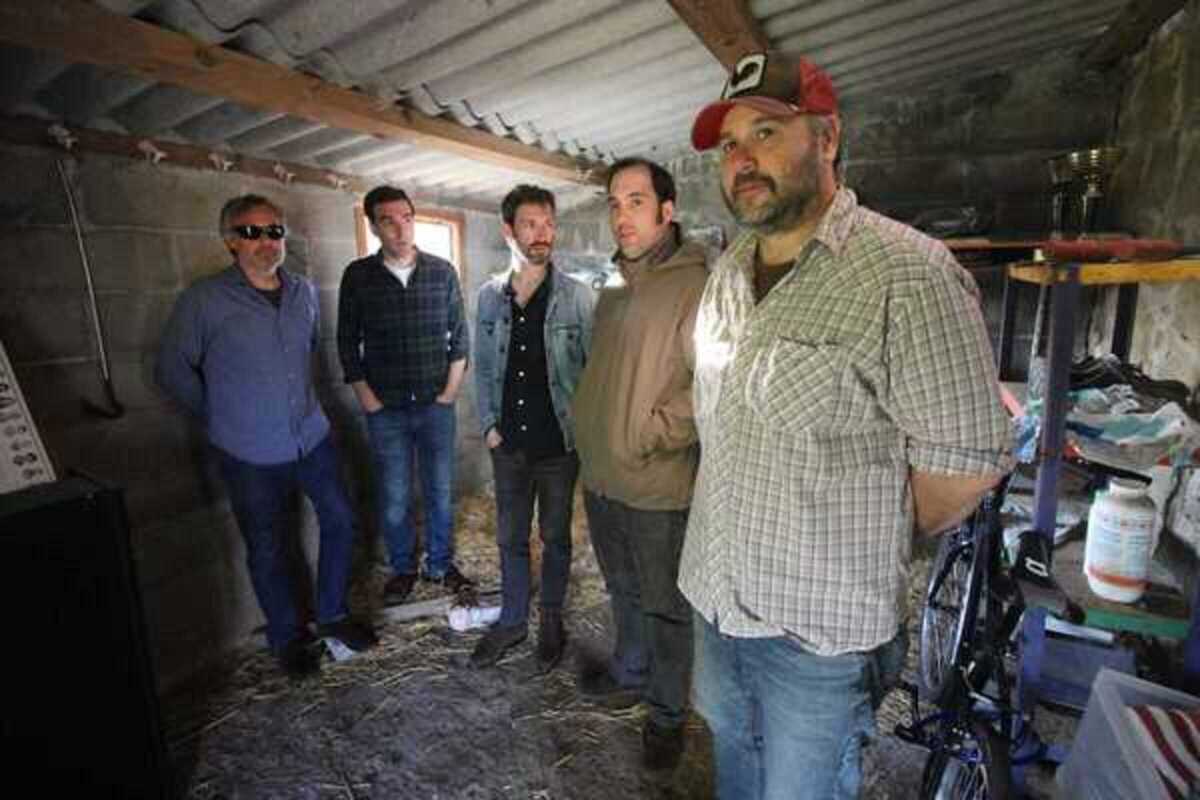 Published on November 1, 2022
On Friday November 18th, the Bilbao-based band McEnroe comes to perform at Sala Apolo in honour of their 20 year anniversary as a band.
Considered one of the best indie groups on the Spanish music scene, the group was inspired by the likes of Talk Talk, Blue Nile and The Smiths. They came together in 2002 in Vizcaya and consist of Ricardo Lexon (vocals and base), Gonzalo Eisaga (guitar), Jamie Guzman (guitar), Eduardo Guzman (drums) and Pablo Isusi (bass).
The group will cover their discography far and wide, from the independently released album Al sur de mi vida (2003) through Mundo Marino (2008), with which they debuted on Subterfuge Records, to their latest published work, their sixth studio album La Distancia (2019). Get your tickets quickly before they sell out! We'll see you there.
Apolo
C/ Nou de la Rambla, 113
Barcelona