Mecal air 2022
By Charlotte Stace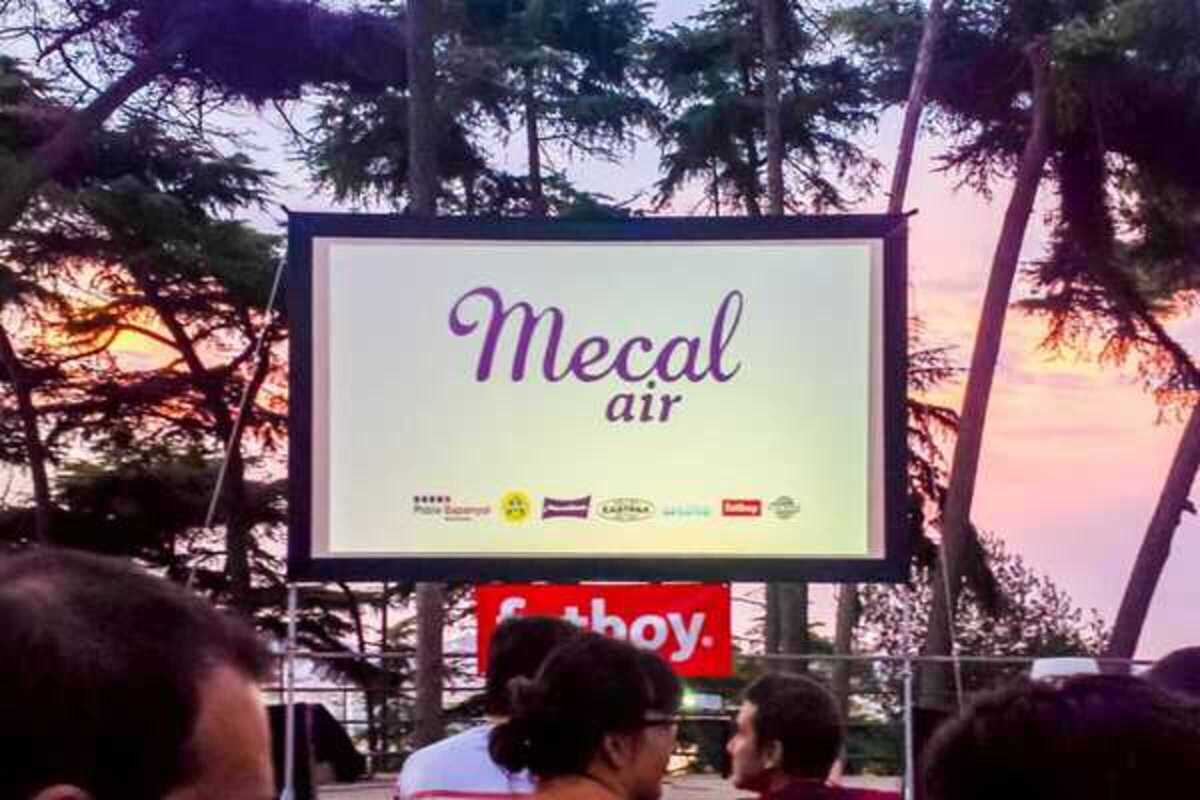 Published on June 1, 2022
MECAL Air's legendary open-air short film nights are back every Friday at Poblenou! MECAL began as a European Open Air Short Film Festival, a series of open air screenings to enjoy the best short-format pieces of the international scene.
The 24th edition kicks off with the inauguration on June 10th with a film theme of 'mega parties'. Following this, across June, July, August and September there will be a wide variety of genres from animation to terror, sci-fi to LGBTQ+. For each genre, several short films will be shown. The event will close on September 16th with a night covering the best of summer, in which your favourites will be reshown.
To accompany your film night, a selection of drinks and food will be available at the venue. Doors open at 8pm so get there early in order to get a good spot. The films will begin at sunset - around 9.15pm.
June 10, 2022 – September 16, 2022
Museu del Disseny
Plaça de les Glòries, 37
Barcelona