Mecal International Short Film Festival 2022
By Charlotte Stace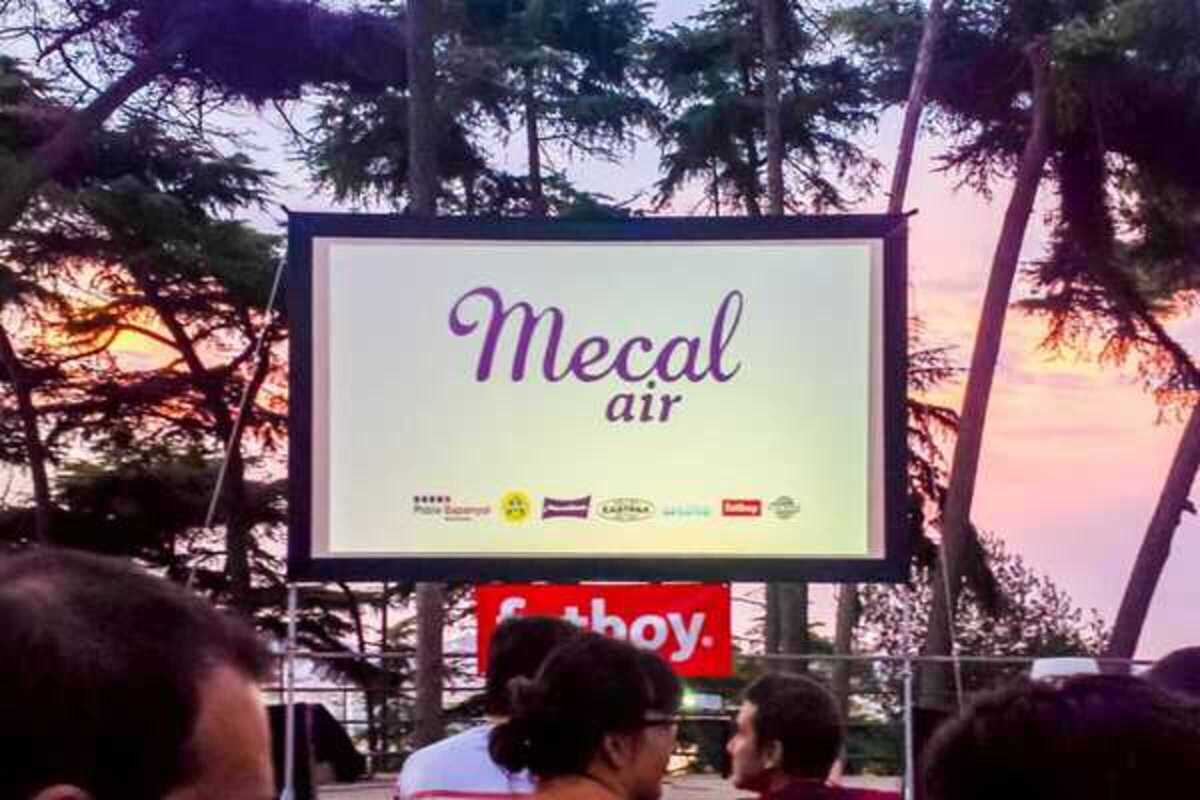 Published on March 1, 2022
MECAL Short Film Festival returns to Barcelona for its 24th edition and will be held at various locations: MACBA, Institut Français and Pati Manning. From March 24th to April 11th you'll be able to enjoy a range of films from the principal genres of animation, fiction and documentary.
MECAL has prepared a programme that gathers the latest and highest quality works from the international scene, selecting from more than 4500 submissions from 110 countries all over the world - making it one of the most important film festivals in Spain. This year there will be more than 350 short films distributed in 4 official competitions – International, Oblique, Animation and Documentary – and several parallel programmes running for audience members and filmmakers alike to enjoy.
All short films are available in their original version with Spanish subtitles with Catalan subtitles being added to some of the short films.
April 24, 2022 – April 11, 2022
various locations
various locations
Barcelona