MECAL Pro
By Mariana Hristova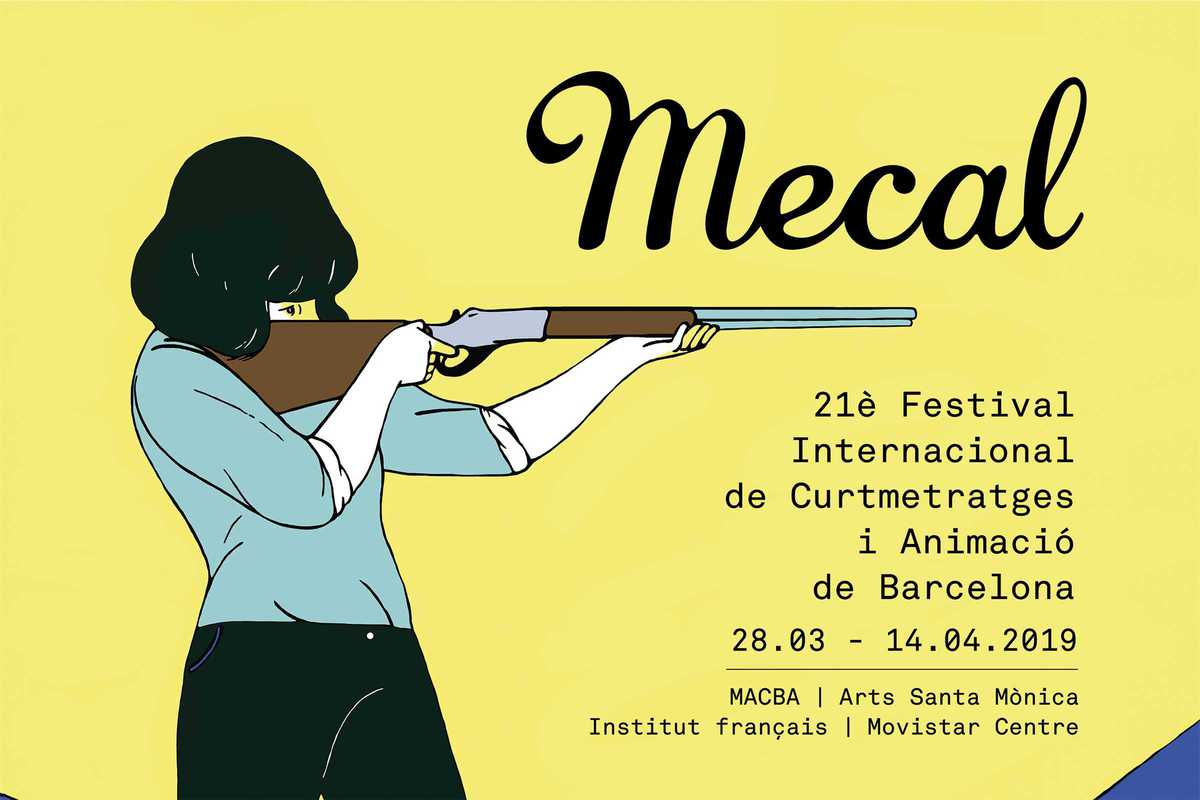 Published on March 1, 2019
Succeeding at bringing the best of the contemporary short film scene to Barcelona for 21 years, MECAL returns for three weeks with a program spread around town at its usual locations MACBA, Arts Santa Mònica and Institut Français, while also adding Movistar Centre to the festival map.
The opening week is dedicated to animation, with a focus on Estonian film. The special program featuring productions from the Estonian Academy of Arts and Tallinn Black Nights Film Festival, as well as a retrospective on animation master Priit Tender, known for his blackly humored, surrealist works.
Apart from the perennially popular Terror and Golden Shower erotic programs, the fiction section this year features a selection of comedy, female art, religious, environmental and immigration-themed films. A highlight of the documentary series will be the parallel Freak Show program, an insight into the peculiar world of the real-world, absurd exhibitions of animal and human rarities.
March 28, 2019 – April 14, 2019
various locations
various locations
Barcelona