Mercadillo Navideño
By Ben Holbrook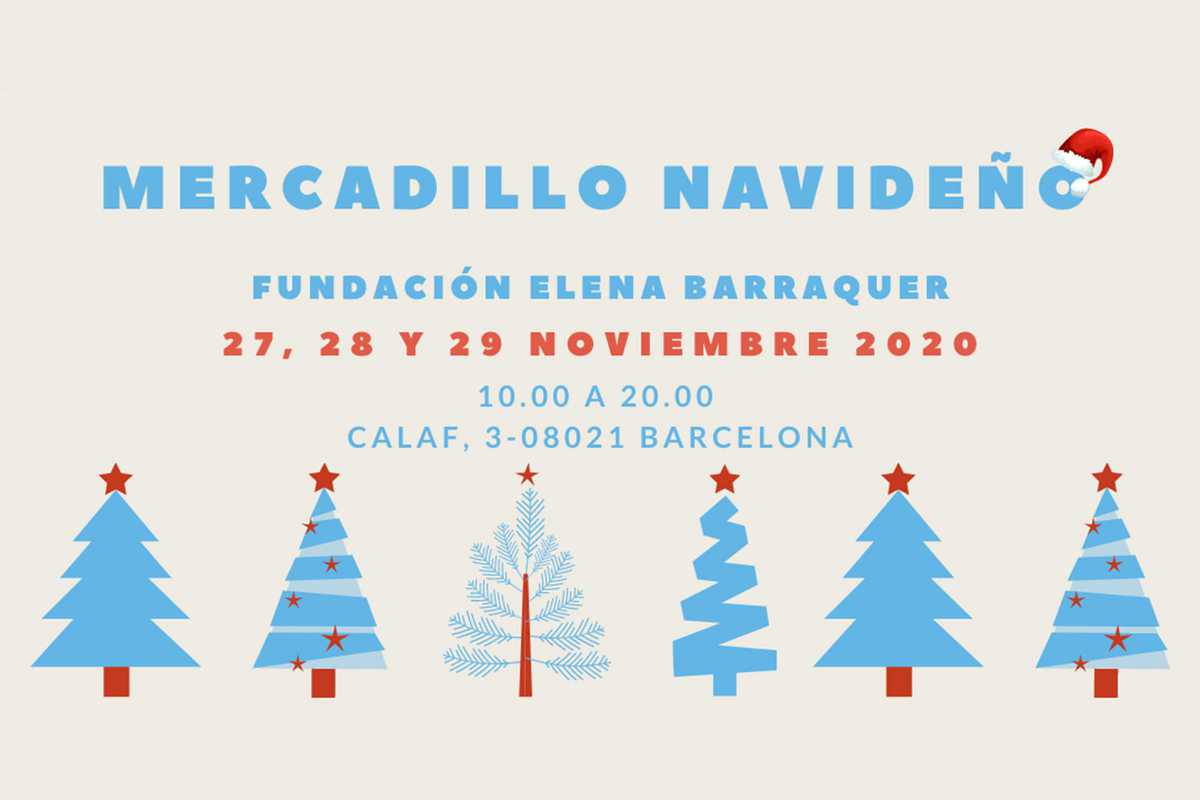 Published on November 1, 2020
If you're looking for a good excuse to kickstart the Christmas celebrations early this year, you're in for a real treat. Organized by the team behind the Elena Barraquer Foundation, Mercadillo Navideño is a traditional Christmas market with a twist. The charity raises awareness of – and fights against – the avoidable blindness caused by cataracts in developing countries.
Sponsored by big name mega brands like Mango, Rosa Clara, Puig, Nestle, Coca-Cola and Unilever, you'll find plenty of opportunities to stock up on gifts, while also raising money to provide life-changing eye health care services for marginalized communities.
Follow and share #nomascataratas to learn more about this excellent cause, as well as Dr. Elena Barraquer, who was recognized as one of the best specialist doctors in Spain by Forbes Spain. A fantastic opportunity to spread a little Christmas cheer and make 2020 that little bit better for those in need of help.
November 27, 2020 – November 29, 2020
Fundación Elena Barraquer