Mercat de Mercats (CANCELED)
By Claire Gledhill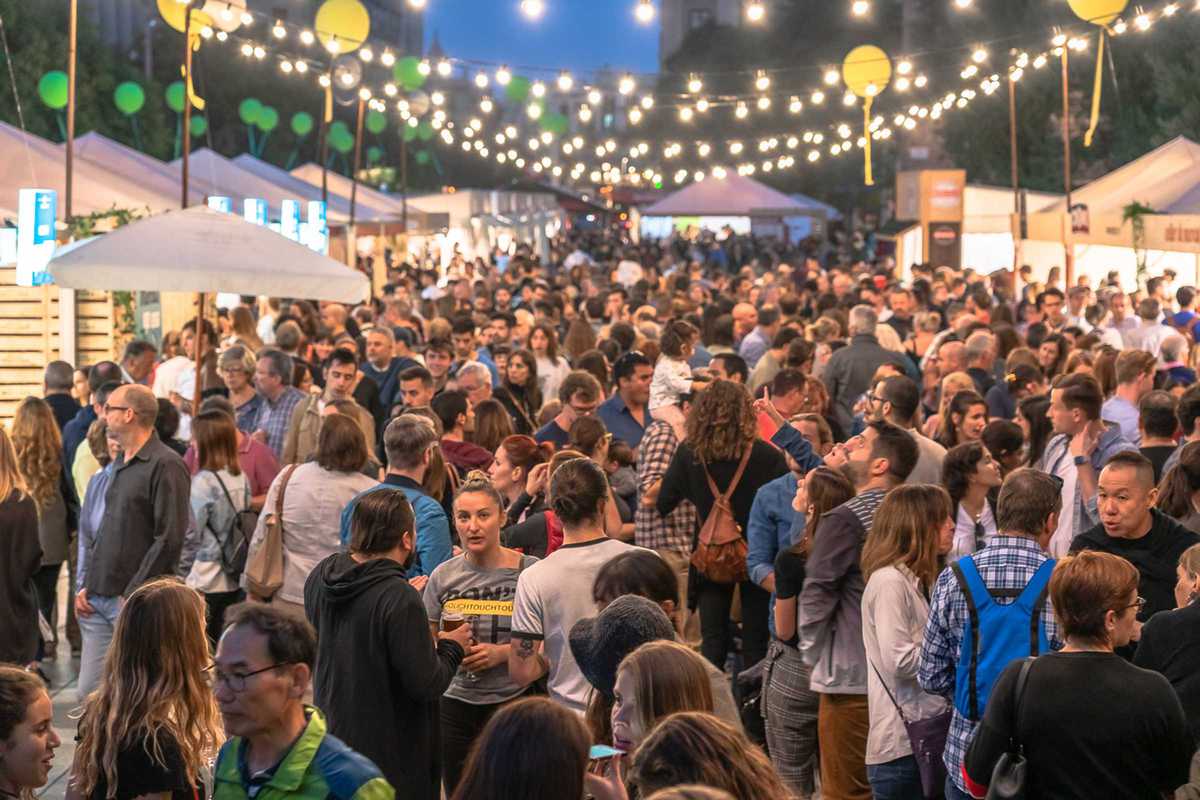 Published on October 1, 2019
As if Barcelona wasn't already awash with splen­did markets, this year once again brings together the vendors of 23 municipal markets to celebrate the 10th annual edition of Mercat del Mercats. From October 18th to the 20th the plaza of the Catedral to the entrance of the Born's Santa Caterina market will be awash with producers, winemakers, brewers and outstanding products from Catalan soils as well as from further afield. Previous editions have seen visiting exhibitors of organic goods from France or pesto producers from Italy.
Take the everyday scene from the barrio markets and then imagine the stalls here piled high with a stunning variety of cured meats, bakery, cheeses, herbs and honeys. For those wishing to improve their cooking skills, the gastronomy classroom Aulà Gastrònomica will re­turn with demonstrations from some great contemporary chefs from the regional culinary scene. This year market stallholders will be rubbing shoulders with chefs from Koy Shunka, the Hofmann school and El Quim de la Boquería, among others, as well as elBulli's sommelier.
Of course it's the tasting sessions that are the runaway success, attracting thousands of visi­tors every year. Purchase tickets for food and/or wine and use them to sample tapas-size dishes coming out of the kitchens of some of the city's finest and most innovative restaurants; or taste wines coming from the best regional vineyards and cellars.
Tapas: €2 or €4 (each)
UPDATE: as a result of the ongoing protests, this event has been canceled.
October 18, 2019 – October 20, 2019