Mercat de Mercats
By Charlotte Stace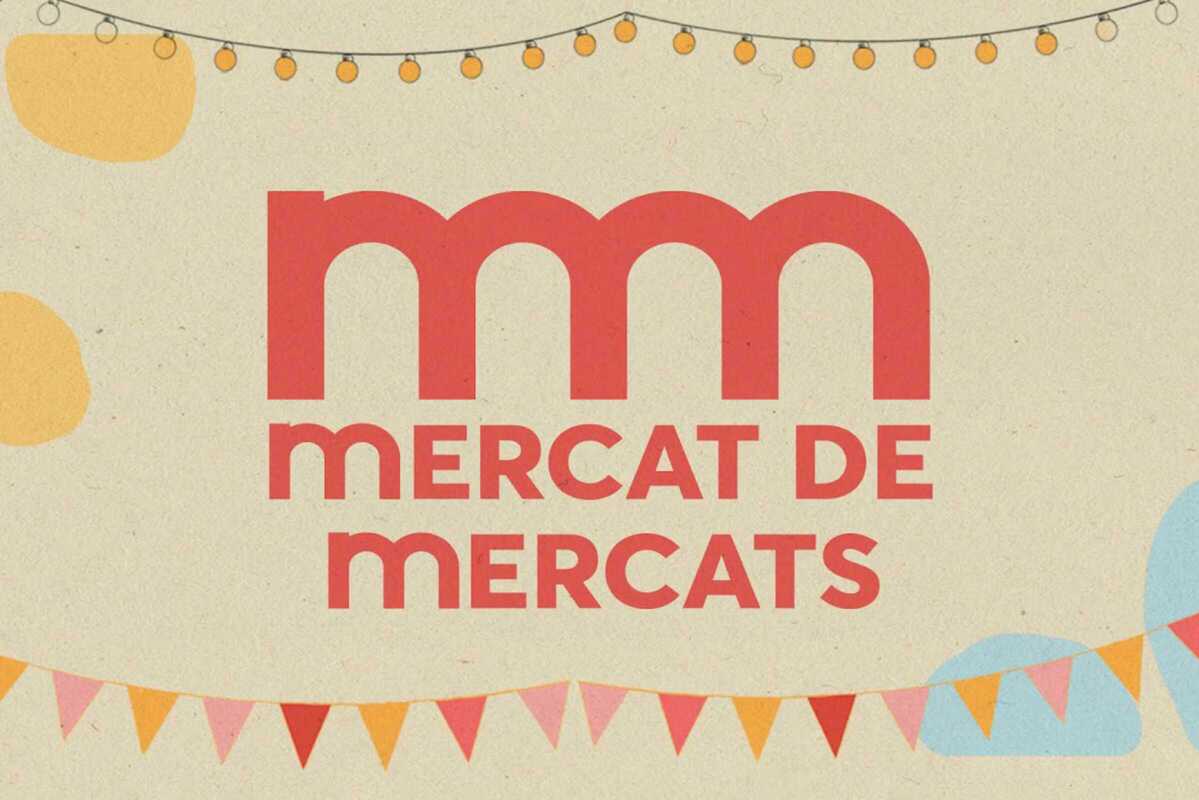 Published on October 1, 2022
The Gastronomy Festival par excellence - Mercat de Mercats - is celebrating a new edition this year from October 21st to the 23rd.
A major festival of food products and gastronomy, which takes place on the Plaça de les Glòries, this is a unique event for enjoying talks, presentations, cooking shows and tastings by professionals and journalists in the world of gastronomy. There will be three days in which to discover and enjoy local tapas and dishes prepared by chefs from some of the best restaurants in Catalonia.
Around 30 market stalls, 50 local producers, 12 market and city bars and restaurants and 16 wine cellars will take part. You'll be able to try a number of delicious Catalan specialities such as a traditional Mediterranean paella, calamaries, Catalan chicken and a range of hams.
October 21, 2022 – October 23, 2022
Plaça de les Glòries
Plaça de les Glòries
Barcelona