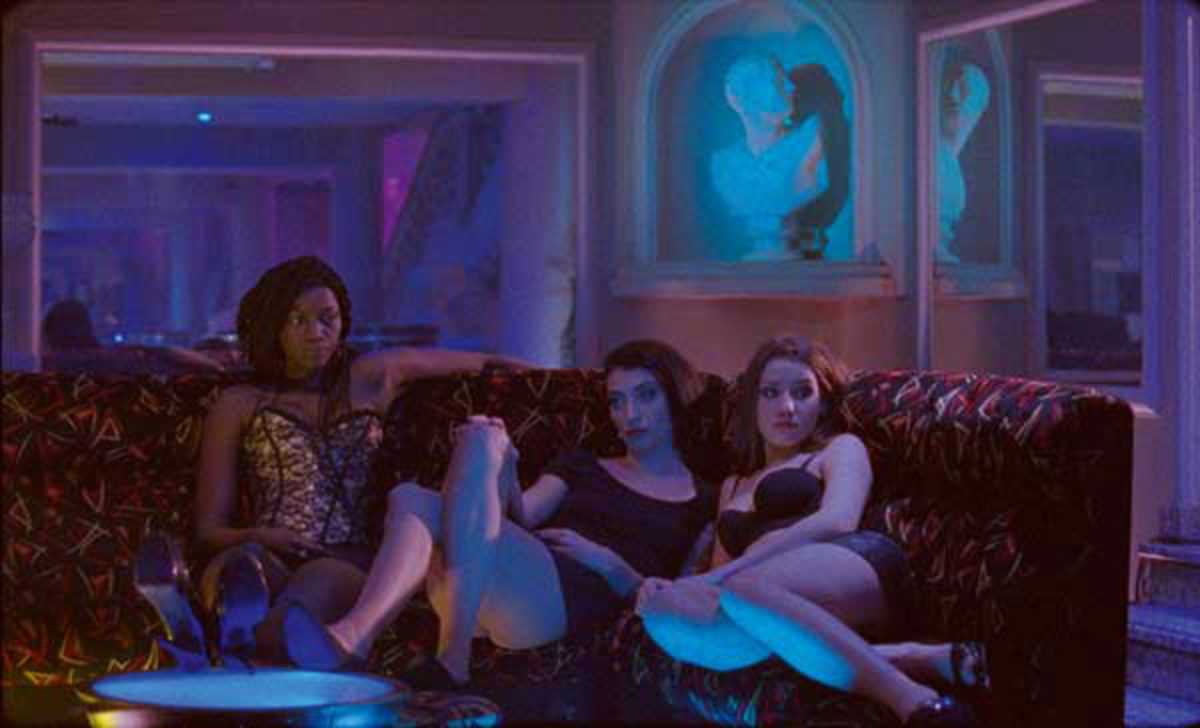 Published on February 1, 2015
The Mercuriales are two dilapidated skyscrapers in a working-class neighborhood in Paris. This is the setting for an encounter between two young women, who appear to be twins separated at birth.
This experimental 2014 work by French filmmaker Virgil Vernier was shot on 16mm film. The film's art director, Pauline Lévêque, will be present at its showing on February 25th. The short film 3/105, by Avelina Prat and Diego Opazo, will be shown prior to the screening.
(Shown in French with English subtitles.)
February 25, 2015 – March 4, 2015