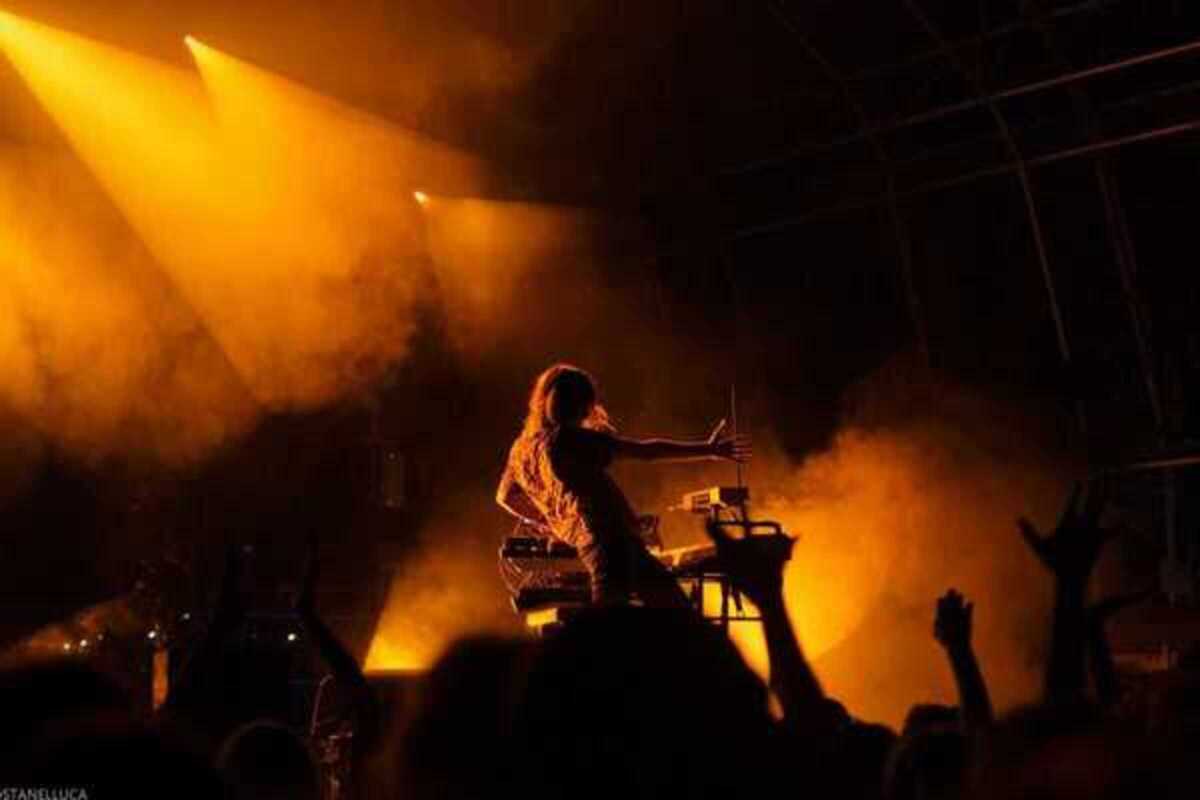 Published on March 1, 2023
The French techno-style keyboard player and producer, Marc Mezergue - better known by his stage name Mezerg - comes to perform live at Sala Apolo.
The musician spent his childhood in Bordeaux in the South of France where he went to the Bordeaux Conservatory of Music. After graduating, he continued his studies at the University of Paris-Est Marne-la-Vallée. Following this, he continued to pursue a musical career and in 2020 he released his debut studio album entitled 32 tracks. The next year, in 2021, he released his follow up album, At Mezerg. Since then, he has spent the last couple of years touring and performing for fans across Europe. His musical style?
The musician creates music influenced by techno and electronic music from keyboards (both synthesisers and upright pianos). A one-man band, the rhythm of his tracks is controlled by his feet (bass drum, snare drum and cymbals), while bass and harmonies are played on keyboards - a truly unique experience to behold.
Apolo
C/ Nou de la Rambla, 113
Barcelona