Mi Capitán
By Sophie Cameron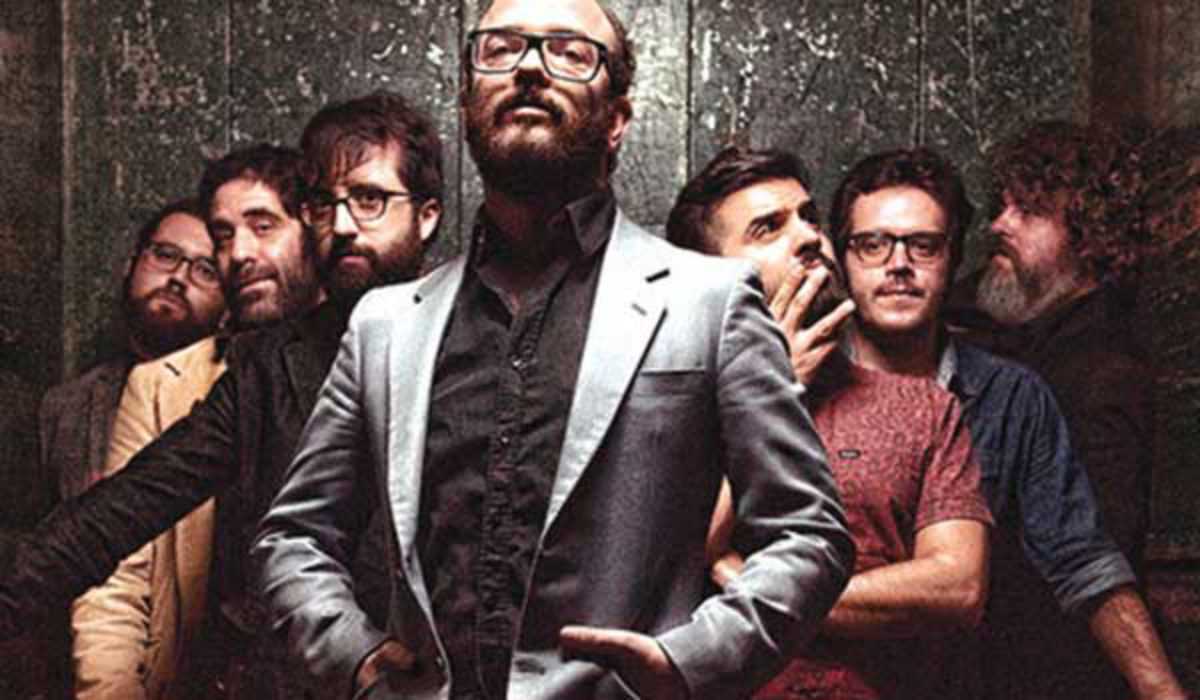 Published on March 1, 2015
Mi Capitán has an all-star cast list in the ambit of Barcelona indie rock. The brainchild of singer and guitarist Gonçal Planas, road manager for Love of Lesbian, the project marks his move to the spotlight, backed up by two friends from Love of Lesbian plus others from longstanding rockers Standstill and indie group Egon Soda.
Unsurprisingly, the seven-piece's first record Drenad el Sena (Drain the Seine) doesn't feel like a debut. The album moves seamlessly from the tranquil atmosphere of "Es sauve la voz" to the punk-tinged "Yo, Bitch," all held together by slick vocals and stylish production.
Fans will hear echoes of Egon Soda's lingering choruses, hints of Love of Lesbian's infectious hooks, but ultimately Mi Capitán is its own master, its album a triumph – a powerful piece of emotional, melodic rock that wins the listener over on first play.
Music Hall
Rambla Catalunya, 2-4
Barcelona