Micah P. Hinson
By Matthew Duffield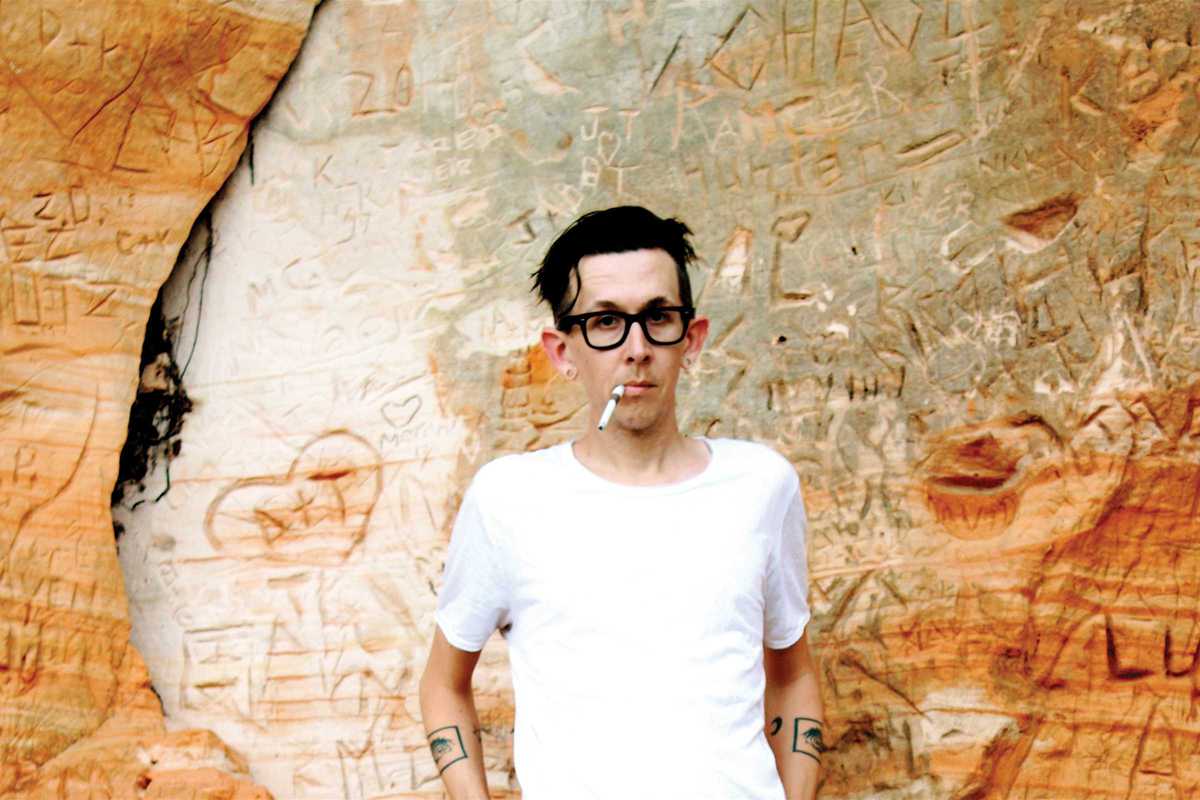 Published on December 1, 2018
Micah P. Hinson: a cool name for a cool dude. He's been compared to Leonard Cohen and rocks a very strong look. Born in Memphis and raised in Texas, Hinson is a singer-songwriter with a unique take on the Americana sound, drawing on punk and indie as well as country influences, and he already has nine studio albums to his name.
The latest and enigmatically named When I Shoot at You with Arrows, I Will Shoot to Destroy You was released in October on the UK label Full Time Hobby. Recorded in Texas in just 24 hours, it features backing band The Musicians of the Apocalypse who will be playing with Hinson at Sidecar on Tuesday, January 29th as part of an extensive European tour.
This guy has a strong following in Spain, and there's a fatalistic but humorous vibe to his music, so this should be a great way to shake off the January blues.