Micah P. Hinson
By Charlotte Stace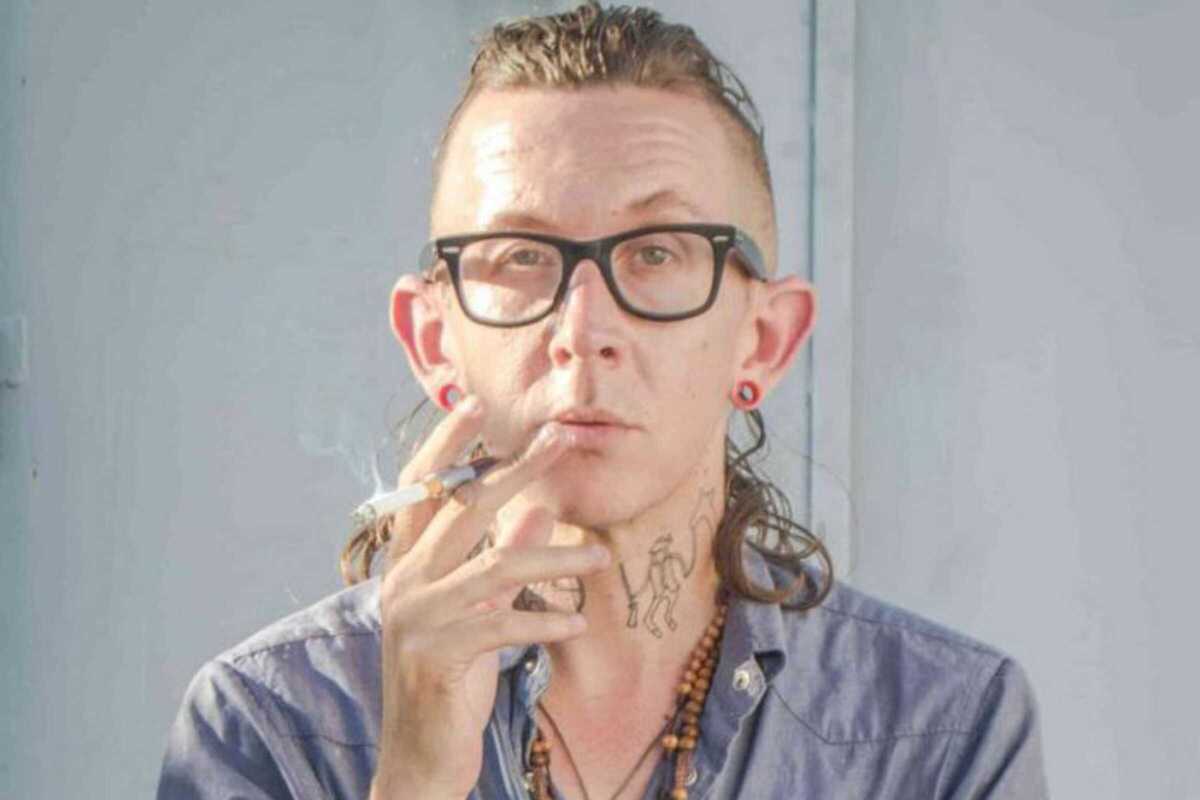 Published on March 1, 2023
American singer and songwriter Micah P. Hinson comes to perform live at Sala La Nau. Born into a strict fundamentalist Christian home in Memphis and raised in evangelical Abilene, Hinson began experimenting with music whilst growing up. A colourful start to life, he had a problem with drugs from a young age, was seduced and abandoned by a femme fatale, spent a brief stint in county jail, was met with bankruptcy, and went to rehab all before the young age of 20.
Yet, music remained a constant, and in 2004 the musician released his debut album Micah P. Hinson and the Gospel of Progress to much critical praise. The follow-up to his debut, Micah P. Hinson and the Opera Circuit, was released in 2006 and his third album, Micah P. Hinson and the Red Empire Orchestra in 2008.
He now embarks on a new world tour to promote his new album, I Lie To You, which was released in 2022.
La Nau
€20 (advance) - €28 (ticket)