Michael Mayer
By Matthew Duffield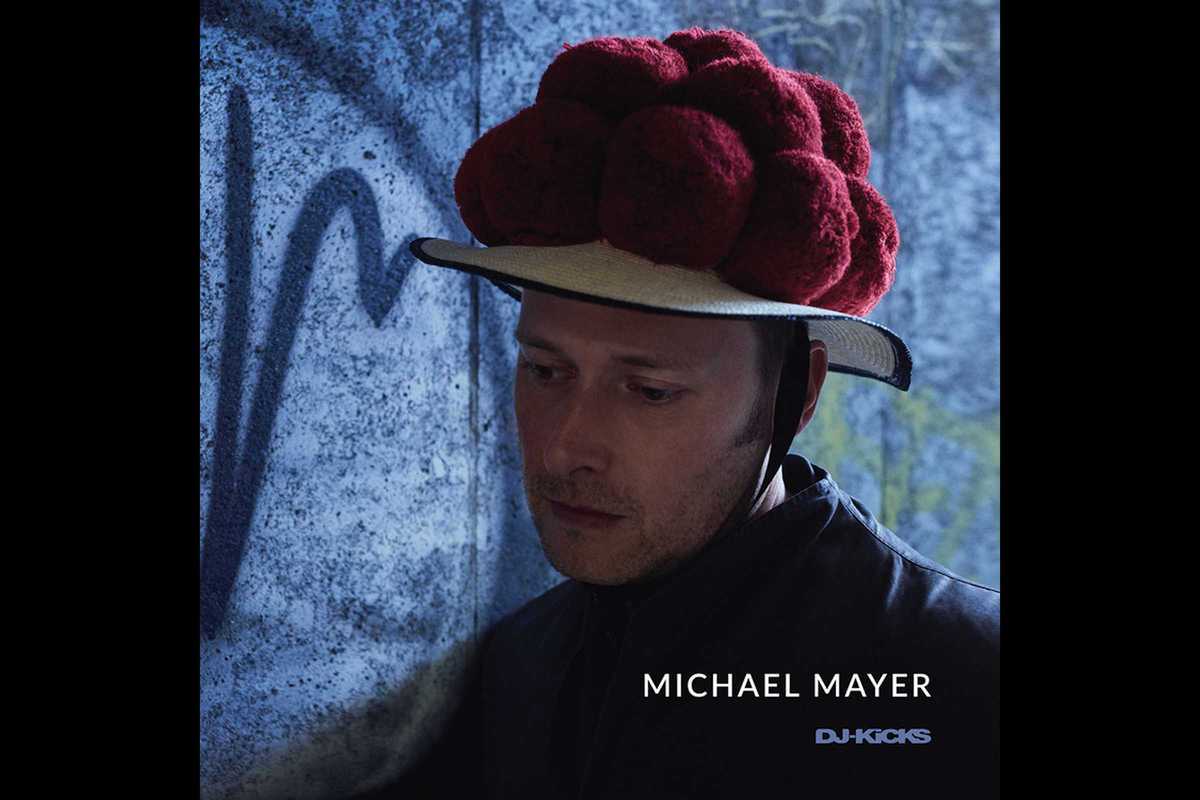 Published on June 1, 2017
The glory days of the mix CD may be over, but if there's one series that continues to deliver something different and invigorating, it's DJ-Kicks on the !K7 label. Perhaps the secret lies in the DJ choosing tracks from their record collection rather than their record box, which is exactly what Michael Mayer has done on the latest installment.
Mayer, cofounder of the Kompakt label from Cologne, has always followed his own path in the same way as Kompakt has. This is reflected in his mix, where electronic innovators like Throbbing Gristle and Chris & Cosey sit alongside later pioneers, including Justus Köhncke and Death in Vegas, and current visionary artists like Jon Hopkins.
Throw in some remixes from Mayer himself and you have an eclectic, emotional and defiantly electronic album. Kompakt will be joining forces with Nitsa at Apolo for an Off Sónar party on June 16th with Mayer, Superpitcher and more, joined by T.Raumschmiere playing live.
June 16, 2017 – June 17, 2017
Apolo
C/ Nou de la Rambla, 113
Barcelona