Michael Rother
By Matthew Duffield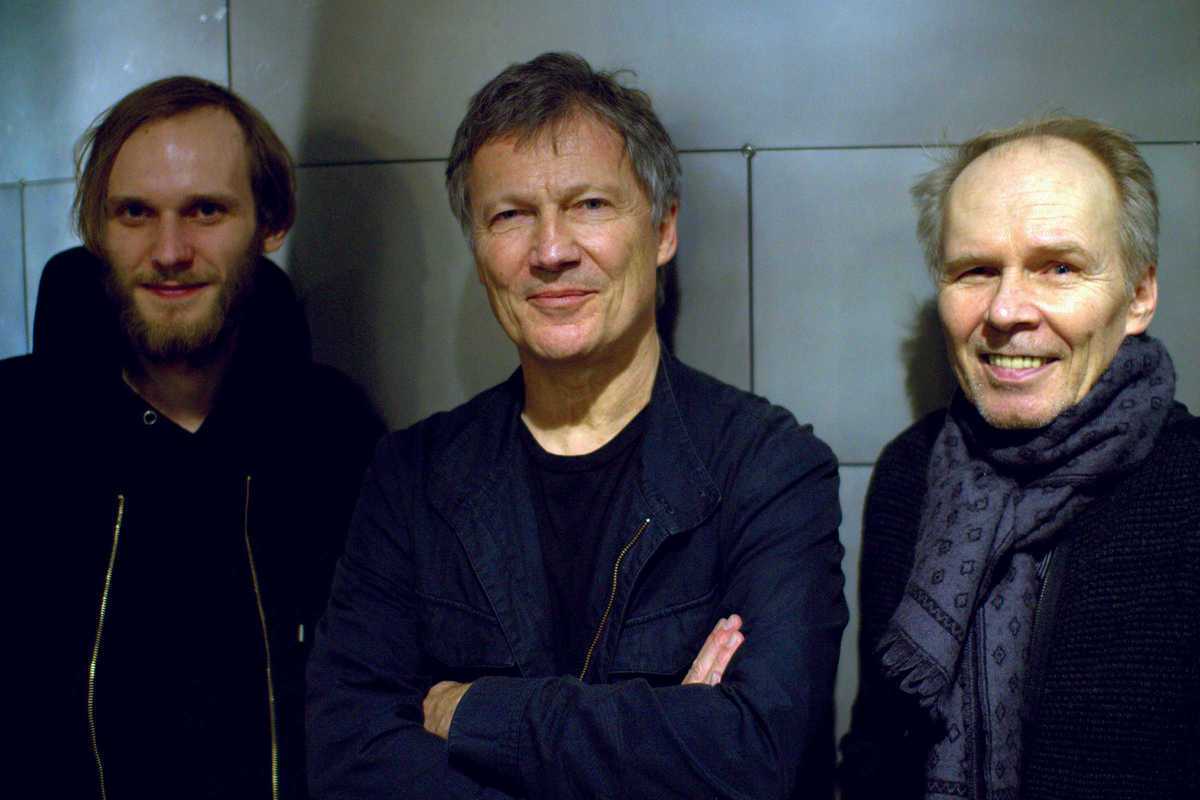 Published on October 1, 2016
Those of you who were in Barcelona for the La Mercè 2015 celebrations may remember that Michael Rother played a magnificent set of Neu! and Harmonia songs in Plaça dels Àngels.
This month sees him make a welcome return to Barcelona with a concert as part of the 981 Heritage series of events across Spain. Rother was one of the founding fathers of the German avant-garde rock scene, otherwise known as krautrock, with the seminal group Neu! He was also briefly a member of Kraftwerk before going on to collaborate with Cluster under the Harmonia name and as a solo artist.
This man has a serious back catalog of music, in other words, and he'll be joined by a three-piece band on October 20th to perform work drawn from all three sources. Expect nothing less than a master class from an artist who has been described as an influence by David Bowie, Stereolab, Autechre and Radiohead among many others.
Bikini
Av. Diagonal, 547
Barcelona