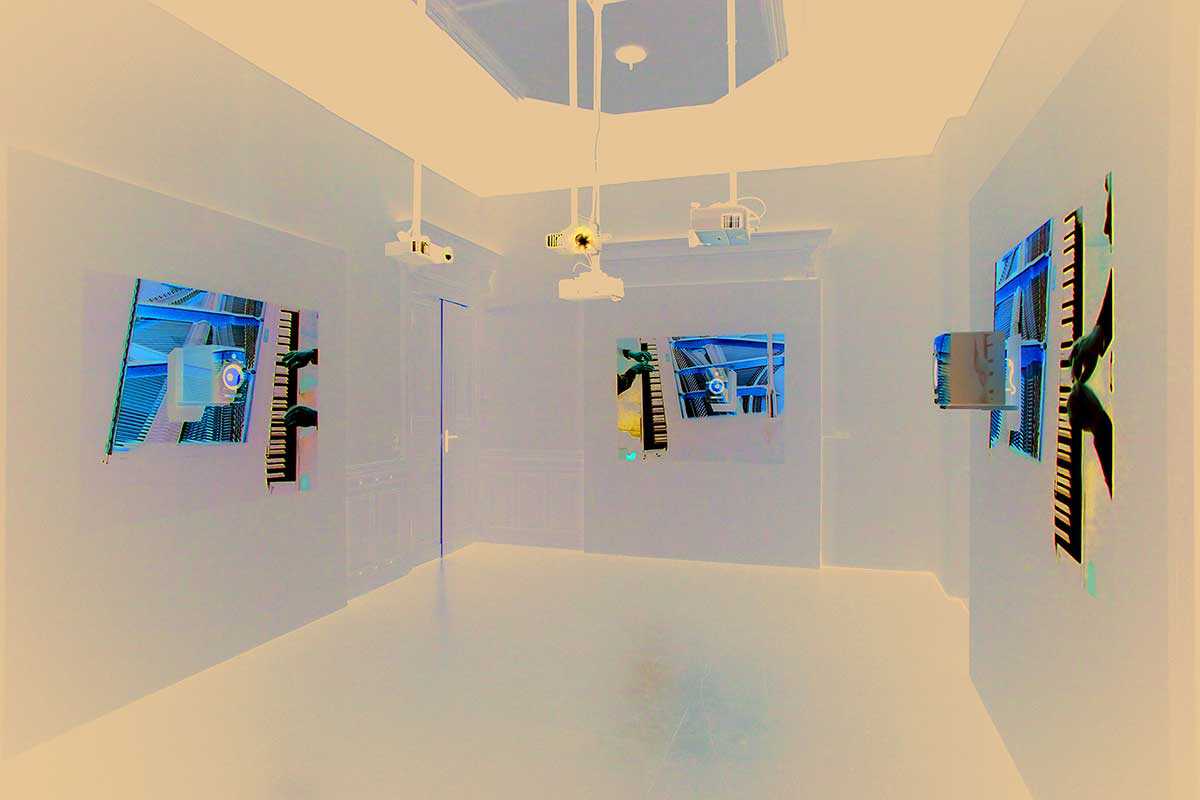 Published on September 1, 2015
La Virreina Centre de la Imatge presents Sequences, a retrospective of Canadian artist Michael Snow (Toronto, 1929) reflecting both the length of his artistic trajectory and the wide range of his techniques.
The exhibition showcases media such as music, experimental film, video art, painting, sculpture, photography and art installation, among others. In all of these pieces, Snow explores the relationship between sound and image, focusing on breaking the barrier between the two. One of the biggest challenges in his work is the involvement and active participation of the spectator, which he accomplishes using various compositional and narrative resources.
Many of the pieces exhibited have never been seen in Europe before. The exhibition is complemented by a series of screenings that reviews some of his most interesting films.
July 9, 2015 – November 1, 2015