Mick Harvey
By Matthew Duffield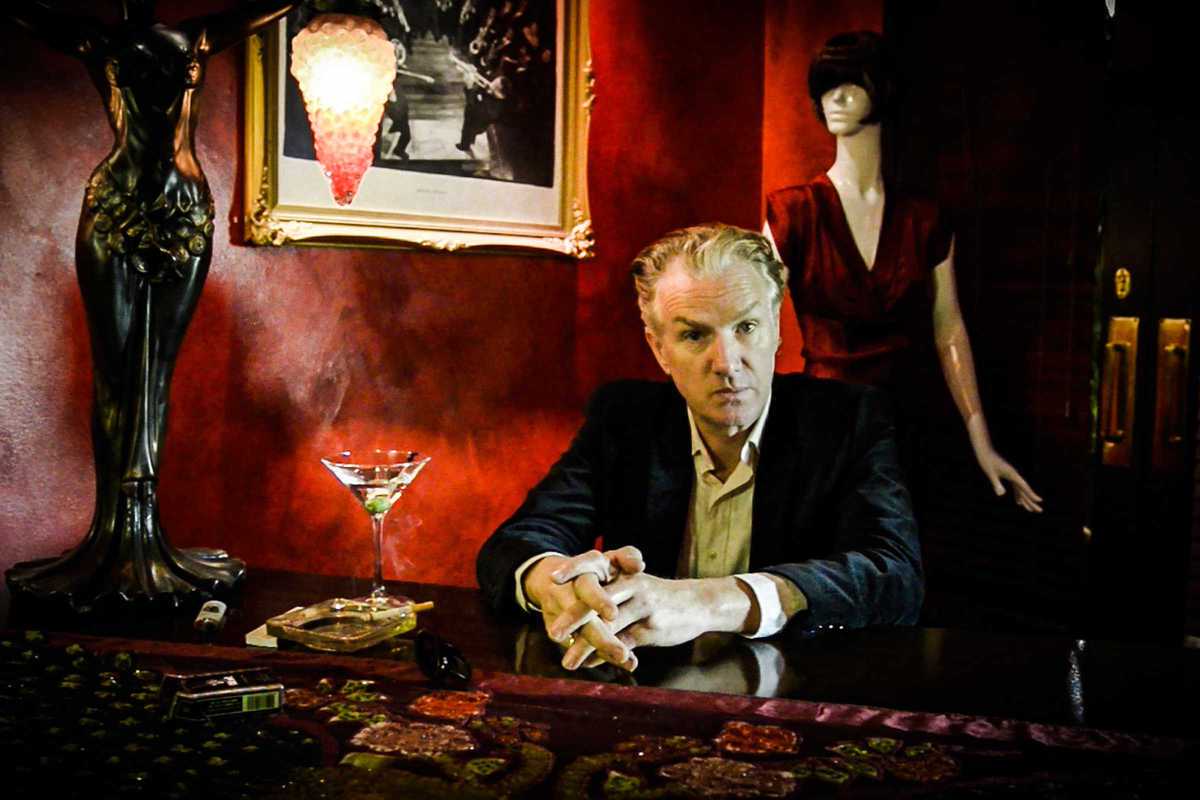 Published on March 1, 2017
Nick Cave is currently going through one of his most creative periods, but the same can also be said of another former member of The Birthday Party: Mick Harvey. In fact, Harvey was also an integral part of Cave's band, the Bad Seeds, before launching his own successful solo career. As well as being a multi-instrumentalist, he's an accomplished vocalist and composer who draws on a vast musical knowledge and keen sense of melancholy.
For over twenty years, Harvey has embarked on a project to record the songs of the renowned French singer Serge Gainsbourg, one of the leading figures in French popular music, starting with his Intoxicated Man album in 1995. The fourth album in the series, Intoxicated Woman, was released earlier this year continuing his long association with Mute Records. The latest installment features 15 new interpretations of Gainsbourg songs, with the lyrics once again translated into English, and mostly duets with several guest female vocalists.
Gainsbourg was a legendary performer, so it's only fitting that Harvey also presents his versions on stage. That's exactly what will happen on Wednesday, March 29th with a full live show, including a string section, at Apolo's La [2] hall. Advance tickets are highly recommended at what will surely be an intense and emotionally-charged night in true Gainsbourg style.
Apolo [2]
C/ Nou de la Rambla, 111
Barcelona