Mies van der Rohe Award
By Michael Mueller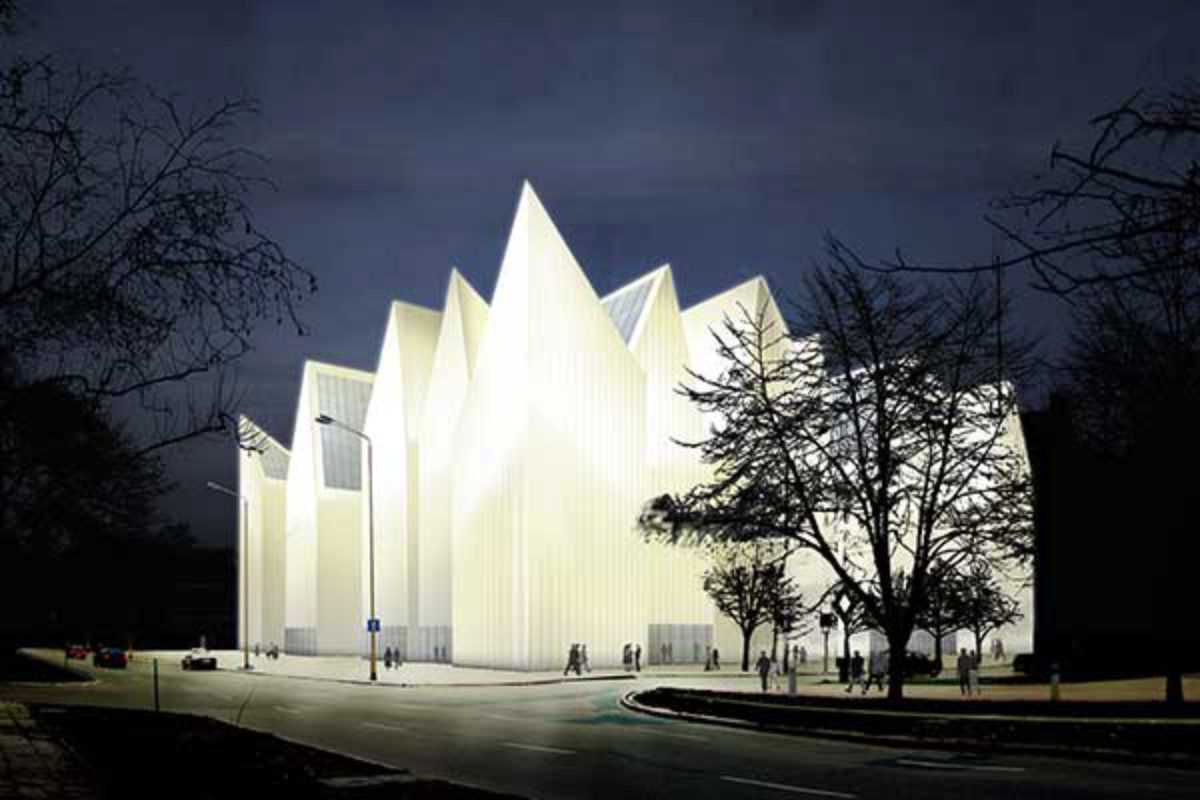 Published on May 1, 2015
The créme de la créme of contemporary European architecture goes on display at this exhibition opening on May 8th to coincide with the award of the Mies van der Rohe prize. The biennial award, organized by Fundació Mies van der Rohe, is the official architecture prize of the European Union. The winner of this year's award is Szczecin Philharmonic Hall in Poland, designed by Barozzi/Veiga. Barcelona studio ARQUITECTURA-G took home the Emerging Architect Prize.
Curated by the prize team at Fundació Mies van der Rohe and conceived by Barcelona-based architect Jorge Vidal, the exhibition presents a critical look at contemporary projects across the continent. Works on display include photos, video, models and one-to-one scale pieces of buildings, many created specifically for the show.
The Fundació Mies van der Rohe was set up in 1983 by the Barcelona city council to restore the Barcelona Pavilion, an emblematic building designed by Ludwig Mies van der Rohe for the 1929 International Exposition. The German architect is one of the fathers of modern architecture; his functional designs created out of materials like glass and steel embody the austere spirit of modernity.
See this important exhibit before it ends on June 7th, after which it will be shown in cities around Europe and beyond.
May 8, 2015 – June 7, 2015
MUHBA Oliva Artés
C/ Espronceda, 142–146
Barcelona