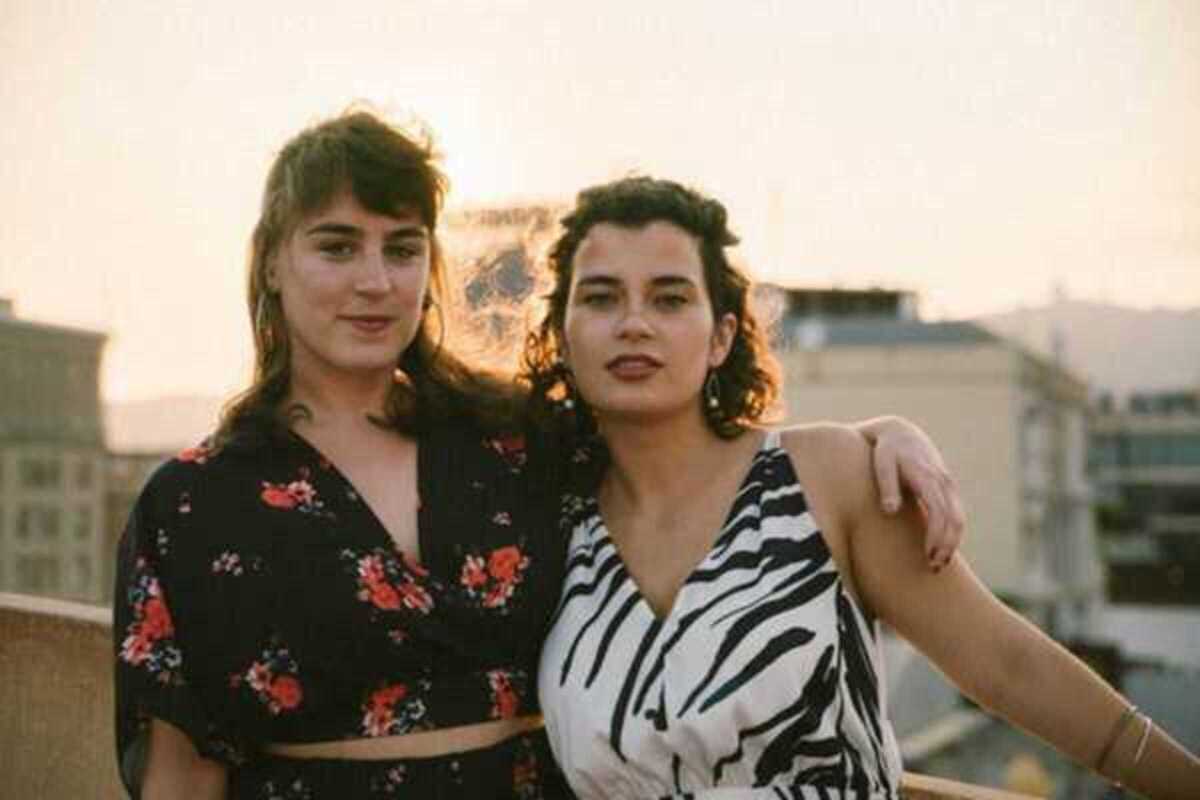 Published on August 1, 2022
Enjoy an evening of jazz with jazz quintet Migra who come to perform live at Jamboree Jazz Club. Migra is a quintet project co-led by the singer Marta Garrett and the saxophone player Irene Reig.
It is an innovative group which focuses on the role of the saxophone and voice as principal melodic instruments. They play their own tunes which have been written by both lead musicians, showcasing a wide range of styles and influences.
Irene Reig is one of the most spirited musicians of the new jazz generations. A member of the collective and record company The Changes, she has recorded albums like Views (Discmedi, 2017), IAPSIS (The Changes, 2019) and Mira (The Changes, 2021), which show her to be one of the most consistent of current performers. Meanwhile, Marta Garrett is a teacher at the Taller de Músics and works on different projects in Barcelona and Lisbon in styles as diverse as jazz, hip-hop and Brazilian music.
+ Bernat
C/ Buenos Aires, 6
Barcelona