Mild Orange
By Charlotte Stace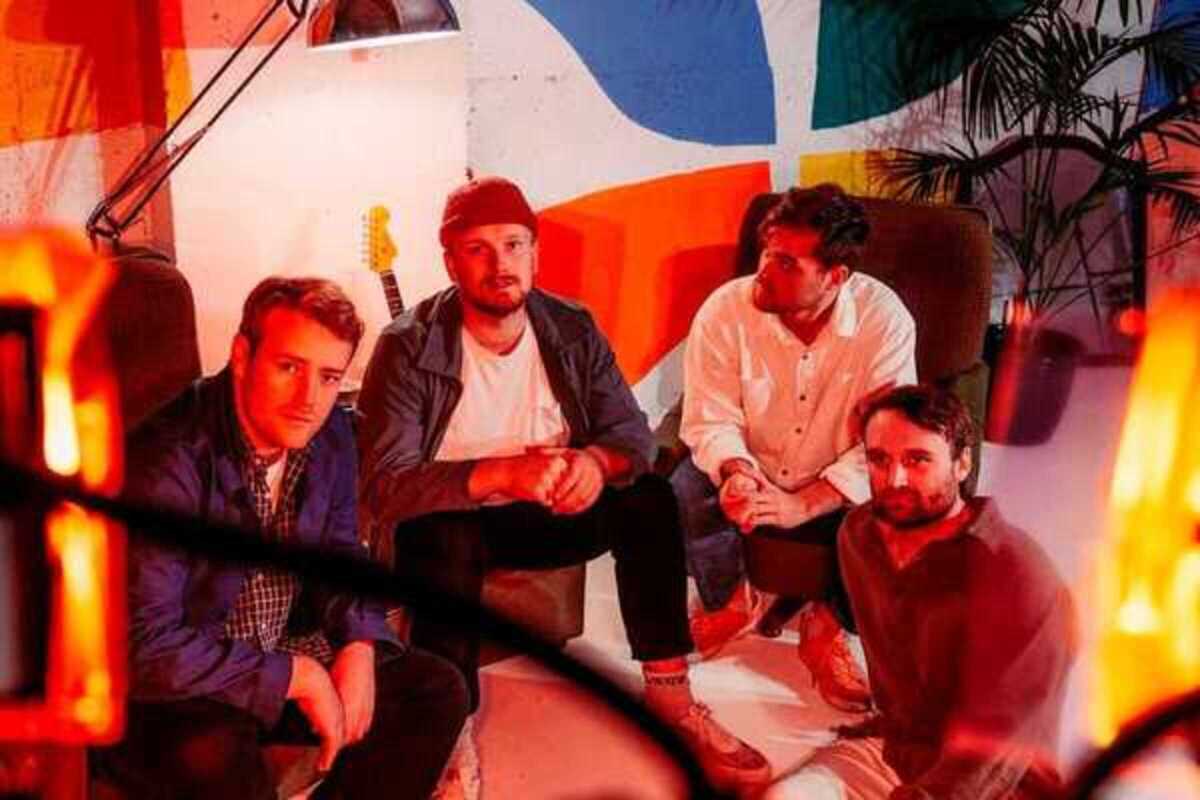 Published on September 1, 2022
A breezy jangle pop band from New Zealand's South Island, Mild Orange rode a mellow wave of viral success in 2018 when their self-released debut, Foreplay, was streamed into the millions. Their grassroots success helped build a global fan base for their 2020 follow-up.
Formed in Dunedin in 2016 by childhood friends Josh Mehrtens (vocals, guitar) and Josh Reid (guitar), the two were later joined by bassist Tom Kelk and drummer Jack Ferguson. Choosing the name Mild Orange for the colour's ability to inspire "a heightened sense of optimism," the group's chilled-out beachy dream pop struck a chord with fans, many of whom first discovered the band thanks to their spot on a Corona Extra New Zealand national tour and an appearance at the New Year's Eve Rhythm and Vines festival.
This is one performance not to miss!!! We'll see you at the front.
Apolo
C/ Nou de la Rambla, 113
Barcelona