Minifestival
By Sophie Cameron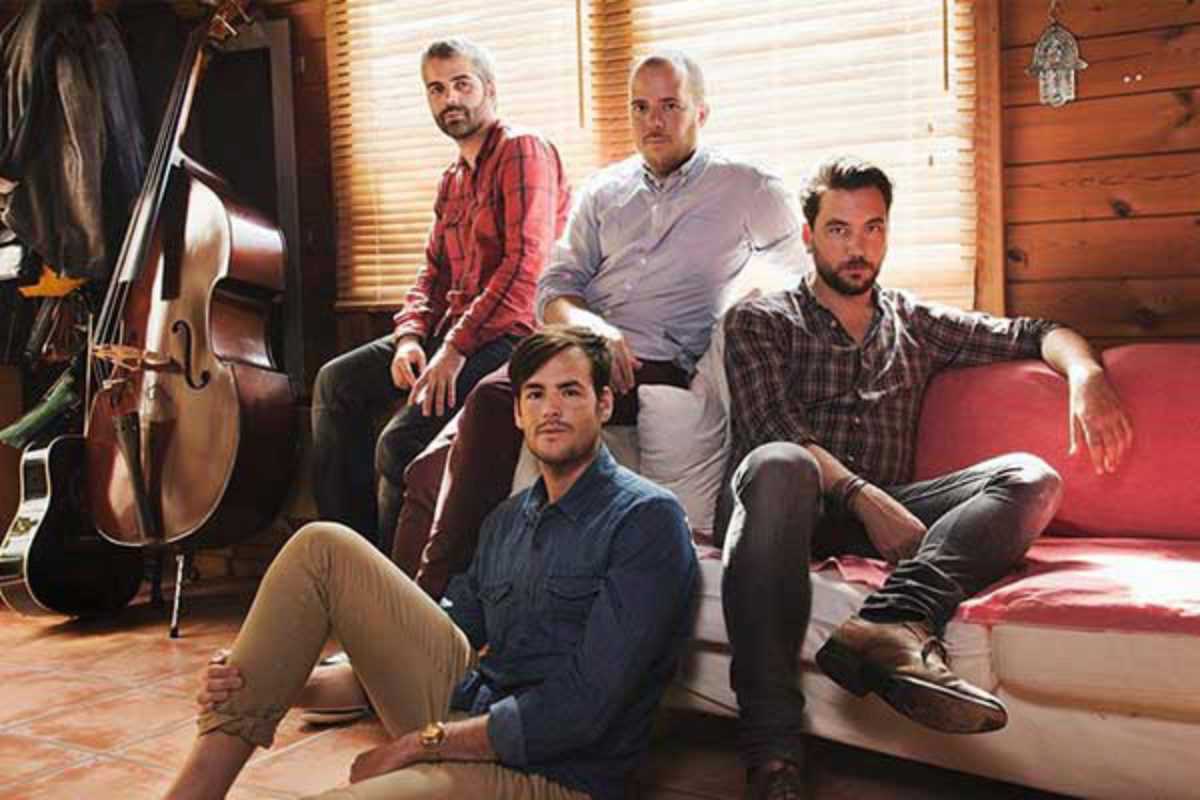 Published on February 1, 2015
Having begun life in 1995 with just a trio of local acts, Barcelona's Minifestival de Música Independent returns on February 28th with an international lineup from Spain, France and the UK. This year celebrating its 20th birthday, the festival brings together eight acts for less than you'd pay to get into a nightclub, mixing rock, indie and pop in multiple languages.
Kicking off the festival at 7pm are The Double Shame, neo-wave alt-rockers hailing from Girona. Barcelona band La Legendaria Familia Stinson follow with their catchy Spanish-language indie rock, while Vigo-based trio Linda Guilala take to the stage at 9pm with their melancholy, ultrasonic alt-pop.
International acts take the festival into the wee hours, beginning with The School, a Cardiff pop act with a slightly retro sound. Scots Close Lobsters, who reunited in 2012 after gracing the charts back in the '80s, are up at 11pm, followed by Michel Cloup Duo, Toulouse-based artists blending guitar and drums with French spoken word.
Leeds group The Manhattan Love Suicides round off the live sets with rugged, lo-fi, noise-pop with a punk edge. Throw in DJ sets from De Paseo, who'll mix anything from '60s Latin hits to techno pop, and Minifestival provides a medley of some of the most exciting indie music from around Europe.