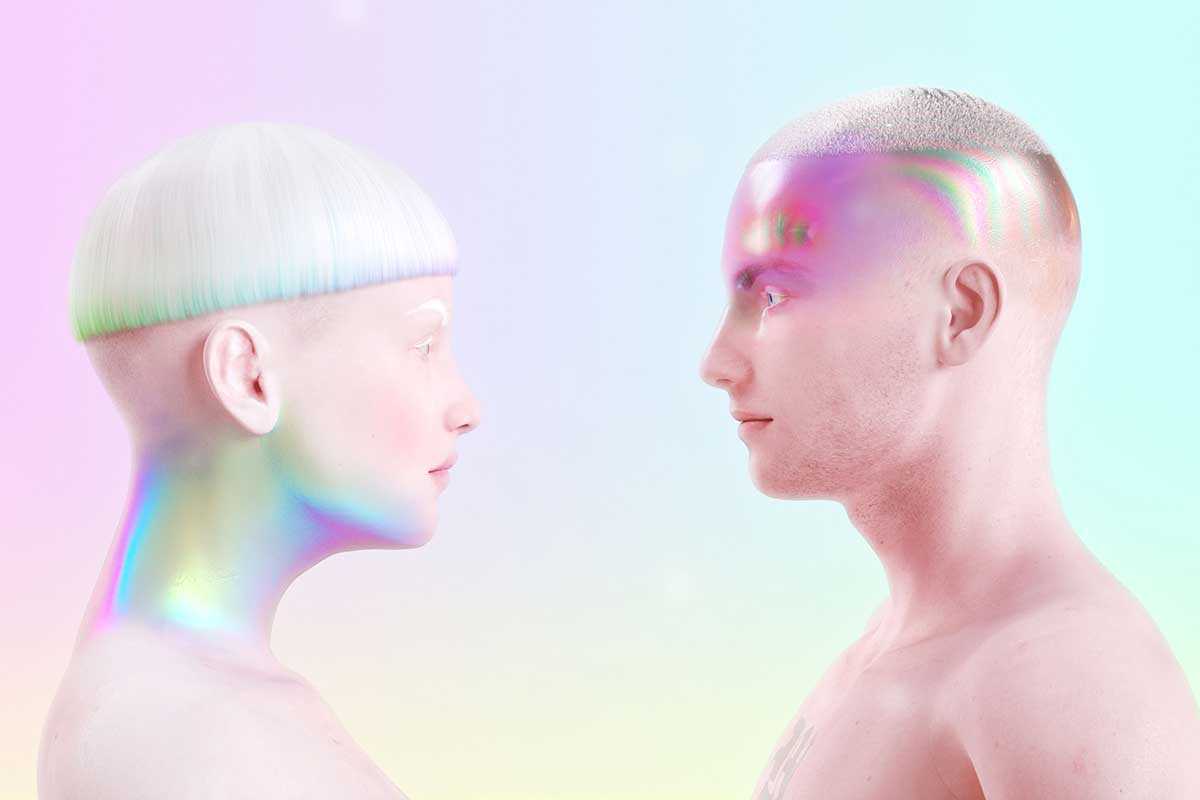 Published on October 1, 2015
In a calendar packed with festivals, including a stellar program of established indie/electronic events, what is the unique selling point of Mira? As anyone who has made the L1 Metro trip crosstown to San Andreu will attest, it is a particularly special occasion.
Presented this year by the perfectly-formed avatars He and She, Mira's design and web presence is as avant-garde as any in the city. Likewise, the lineup once again strikes a fine balance between genre-defining veterans (Dopplereffekt, Prefuse 73, Zero) and some impressive names of the past few years (Andy Stott, Cardopusher, Nosaj Thing). The music ranges from the ambient to the apocalyptic, but if you need a break from the stage then installations and visual shows are plentiful.
The festival is a great excuse to rub shoulders with Barcelona's muso set, there to zone out to the frequencies and expand their minds with some stunning visual creations.
Oct 30–31: Arts Santa Mònica (free)
Nov 2–4: Fabra i Coats (free)
Nov 6–7: Fabra i Coats (€28–€30 day / €50 2-day)
Nov 7: Razzmatazz (€17)
November 6, 2015 – November 8, 2015
Fabra i Coats
C/ Sant Adrià, 20
Barcelona