MIRA 2016
By Vittoria de Franchis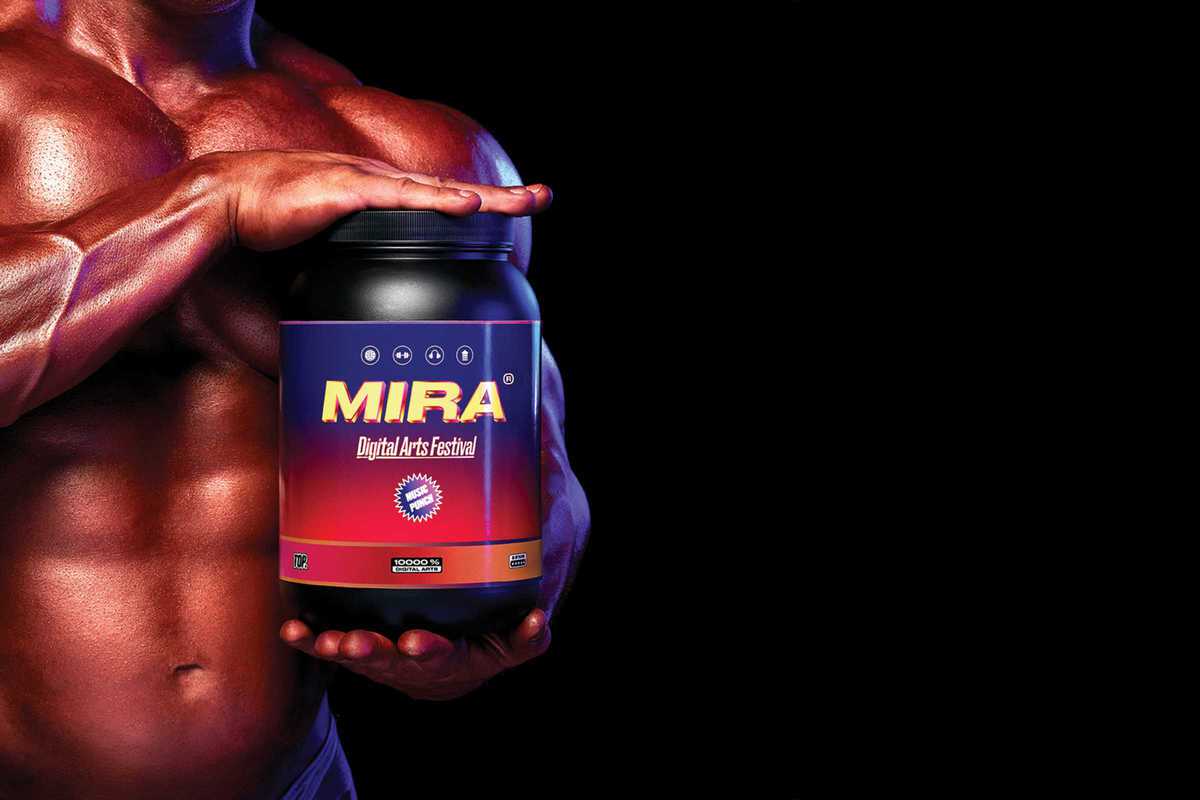 Published on October 1, 2016
Popping up in Berlin at Funkhaus last year, the Barcelona-based MIRA digital arts festival comes back for its annual edition this month at Fabra i Coats.
One of the city's most cutting edge events, this year's substantial program includes Spanish premieres such as Death in Vegas and multi-instrumentalist Alessandro Cortini, album presentations by Lakker and Pauk in the 360° Fulldome AV and conferences by MFO, Lee Gamble and Dave Gaskarth. The billed artists range from ambient pioneers Tim Hecker and Roly Porter, experimental producer Elysia Crampton and UK garage master Zomby, to dancefloor killers like Kim Ann Foxman and Life and Death's Job Jobse.
The sixth edition will close with three large-scale, immersive installations created by local design studios exclusively for the festival and the MIRA Digital Art Gallery – 1,000 m2 of sound and visual explorations for getting lost in and finding yourself again.
November 10, 2016 – November 12, 2016
Fabra i Coats
C/ Sant Adrià, 20
Barcelona