MIRA
By Vittoria de Franchis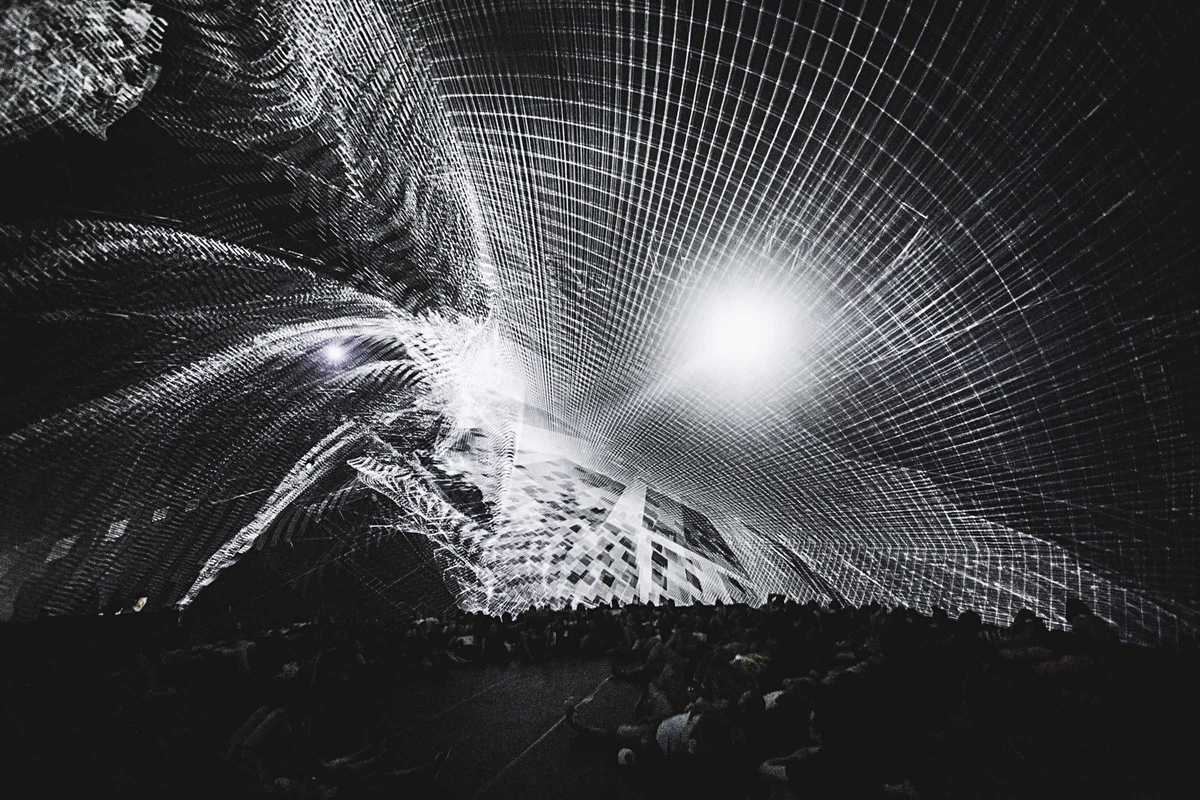 Published on November 1, 2017
When November arrives in Barcelona it's finally time for MIRA. The three-day digital arts festival is based on three connected areas – exhibition, divulgation and education – and showcases digital culture and technology's latest trends through 3D sound shows, fulldome screenings and audiovisual performances.
As with every year, the lineup features some of the most interesting artists on the electronic music panorama, starting with ambient master Gas (Wolfgang Voigt) who opens the festival on the 7th with a live audiovisual performance at L'Auditori. Other must-sees are the premiere of James Holden alongside The Animal Spirits; dub pioneer The Bug with Dylan Carlson, the guitarist of drone doom metal group Earth; and William Basinski bringing his well-known loops from a A Shadow In Time.
Dancers will have the opportunity to get lost in the cosmic lands of Khidja and Tolouse Low Trax as well as Vril's droney deep techno.
November 7, 2017 – November 11, 2017
Fabra i Coats
C/ Sant Adrià, 20
Barcelona