MIRA
By Vittoria de Franchis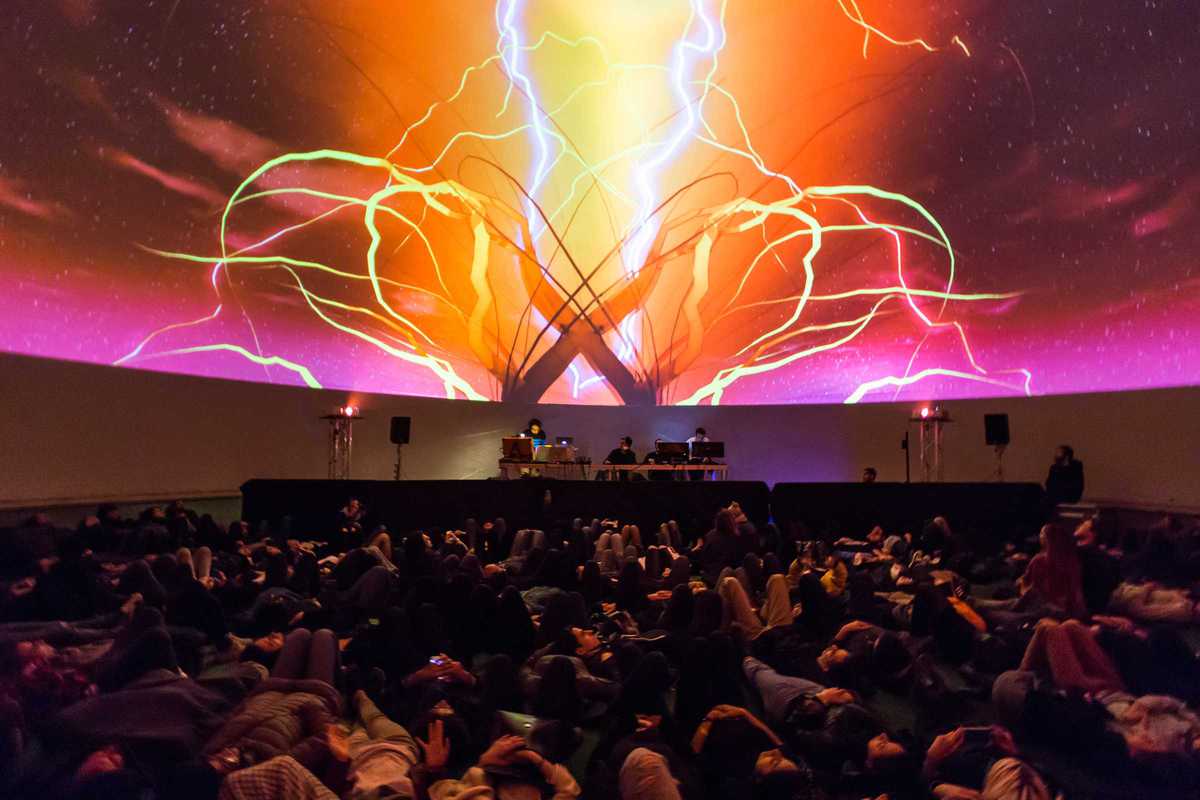 Published on November 1, 2019
MIRA's ninth edition marks a turning point for the already prolific, Barcelona-based event. The one-week digital arts festival will explore new cultural spaces, developing its site-specific aspect even further through unique performances, installations, talks and workshops.
Despite the varied program, every act makes perfect sense with respect to all the others, proving the festival's forward-looking and well-balanced artistic direction. Though it's almost impossible to pick, some of the unmissable performances this edition are the premiere of Floating Points' new A/V show with Hamill Industries; the ambient pioneer Biosphere presenting his latest gem The Senja Recording; and a multi-disciplinary performance by the Oscar-nominated artist Mica Levi (aka Micachu) and her collective Curl, including Coby Sey and Brother May.
Avid dance fans won't miss the multifaceted Beatrice Dillon or DJ Marcelle (aka Another Nice Mess) one of the greatest selectors of our times. Last but not least, at Teatre Lliure comes the breathtaking Sacred Horror In Design, presented on Wednesday, November 6th by Persian artist Sote alongside Arash Bolouri on the santur and Behrouz Pashaei on the setar, with visuals by Tarik Barri.
Entry: €38 (Fri or Sat) / €55 (Fri & Sat) / €70 (Thu–Sat)
November 5, 2019 – November 9, 2019
Fabra i Coats
C/ Sant Adrià, 20
Barcelona