Mira Digital Arts 2023
By Charlotte Stace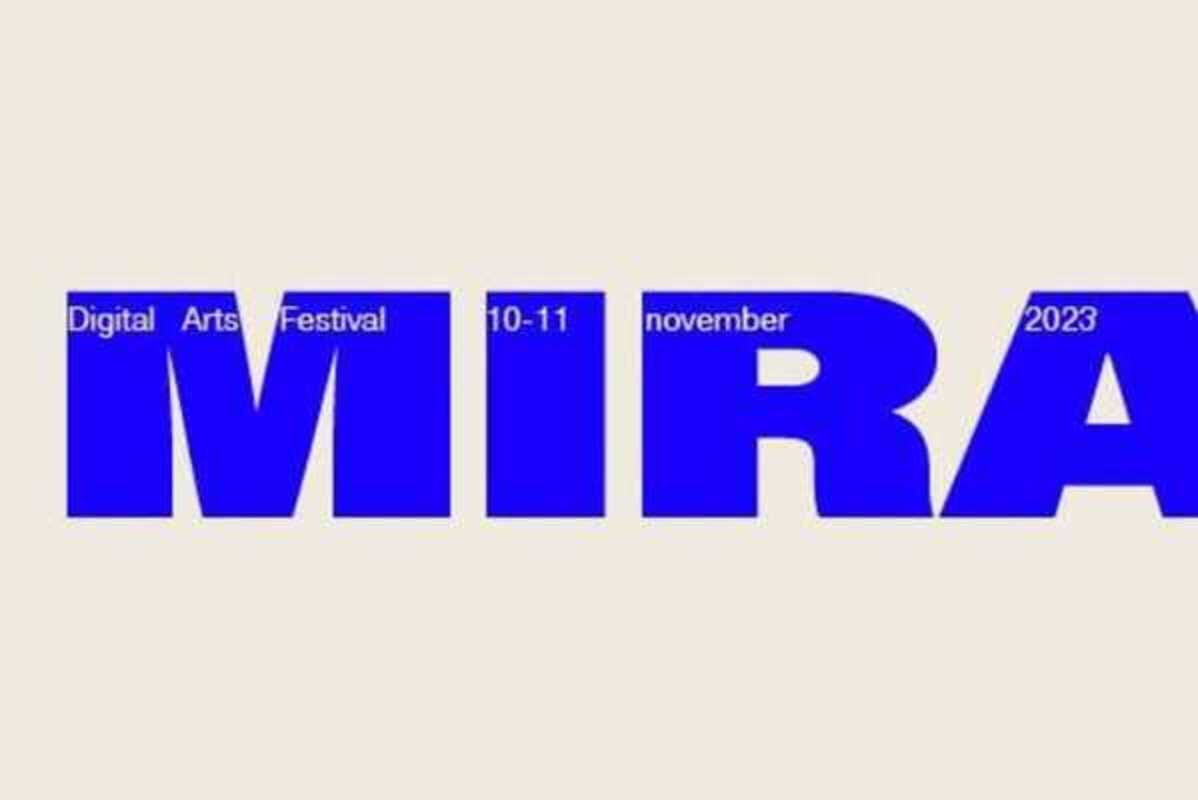 Published on November 1, 2023
MIRA Digital Arts Festival is back for another exciting edition. For two full days, the festival will explore artistic creativity through a variety of unique performances, installations, talks, workshops and much more.
MIRA is a digital arts festival based on exhibition, dissemination and education, and has been held in the city since as far back as 2011. Focused on the intersection between arts and digital culture, the festival features a programme of audiovisual shows in a range of formats, from digital art installations to screenings, conferences and workshops.
Though it's almost impossible to pick, some of the unmissable performances this edition are: Lanark Artefax (live audiovisual), Tirzah (musician), Hudson Mohawke b2b Nikki Nair (DJ set), 11v151131_M06 presents 1v14C1111vE. F2R ARTIFACTS (installation), and Julius Horsthuis presents NASCENCE (360 degrees screening). Get your tickets (starting at 60 Euros) fast, before they sell out.
November 10, 2023 – November 11, 2023
Fira de Montjuïc
Av. Reina Maria Cristina
Barcelona
€5- €13 (ticket) - €60 (day pass)- €110 (Full pass)