MIRA Digital Arts Festival 2022
By Charlotte Stace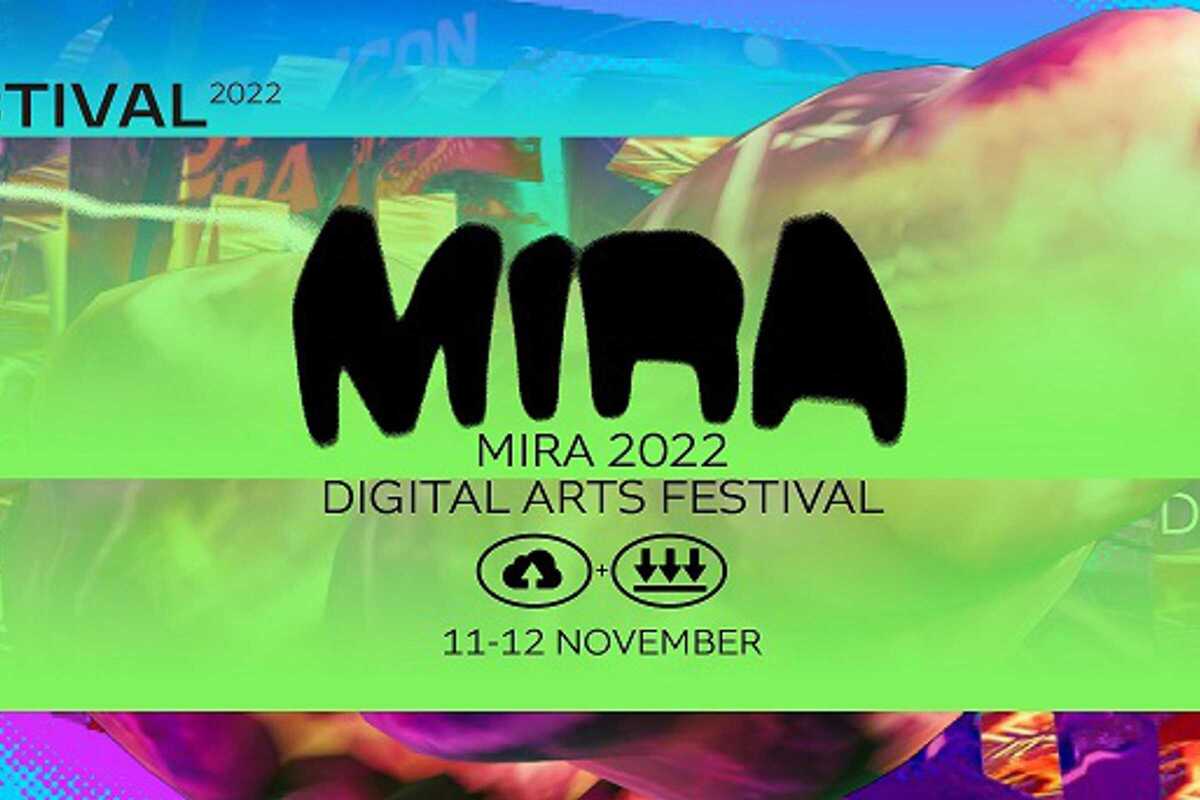 Published on November 1, 2022
MIRA's new edition marks a turning point for the already prolific, Barcelona-based event. The one-week digital arts festival will explore new cultural spaces, developing its site-specific aspect even further through unique performances, installations, talks and workshops.
MIRA is a digital arts festival based on exhibition, dissemination and education, and is held annually in Barcelona (since 2011). Focused on the intersection between arts and digital culture, the festival features a programme comprised of audiovisual shows in both traditional and fulldome formats, digital art installations, screenings, conferences and workshops.
Though it's almost impossible to pick, some of the unmissable performances this edition are Alva Noto (live audiovisual), Beatrix Weapons (musician), DJ Danifox (DJ set), Lola Zoido (video installation), and Onionlab (360 degrees screening). Get your tickets (starting at 55 Euros) fast before they sell out!
November 11, 2022 – November 12, 2022
Fira de Montjuïc
Av. Reina Maria Cristina
Barcelona