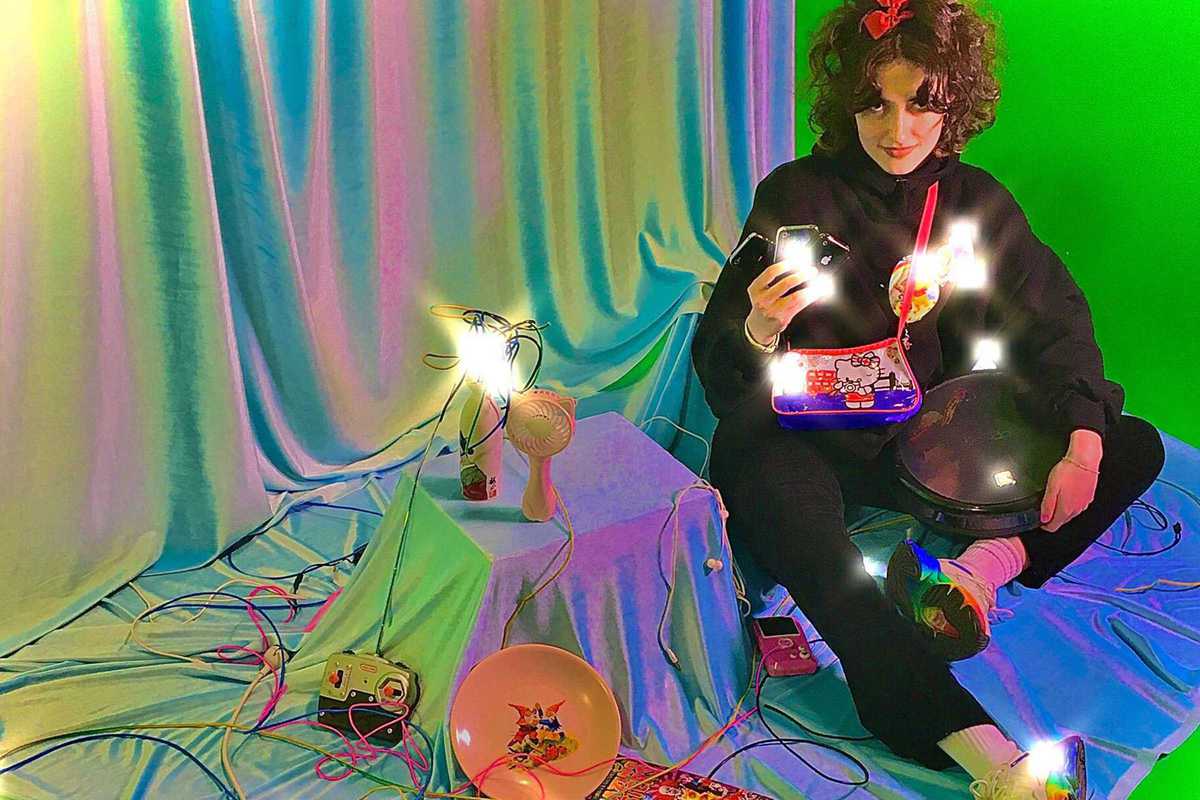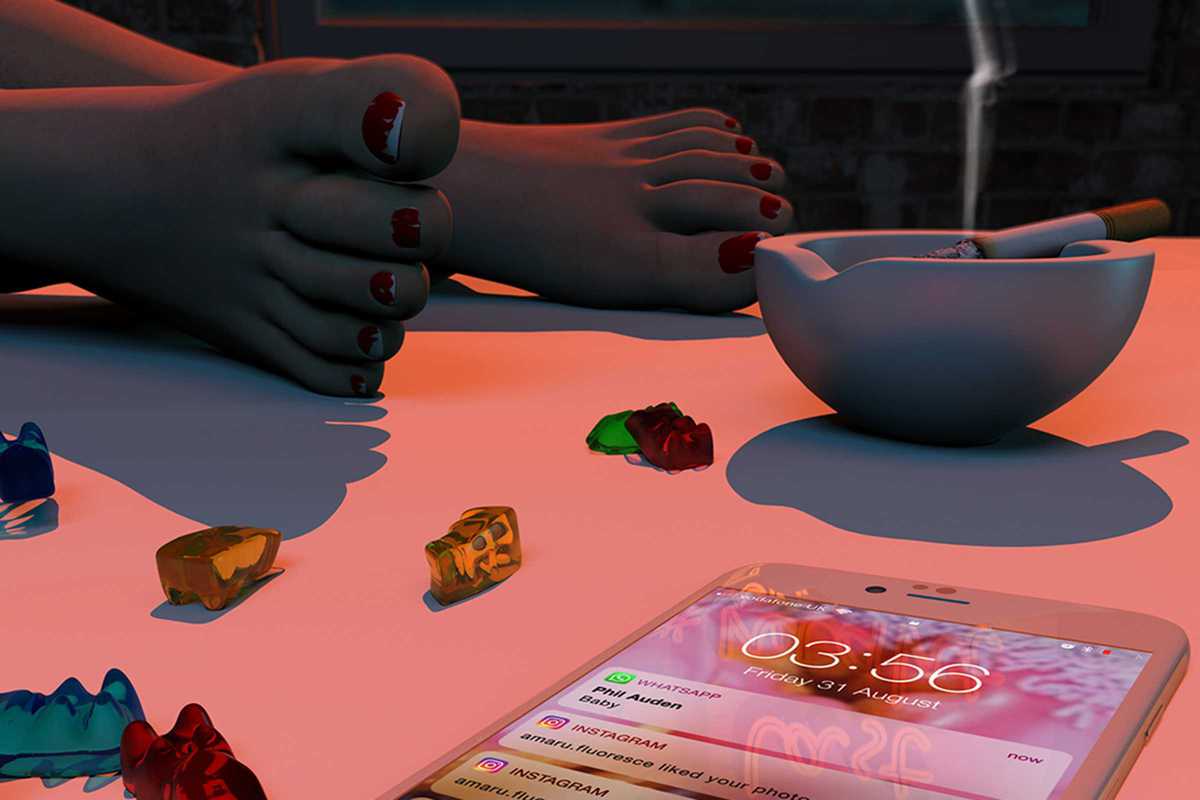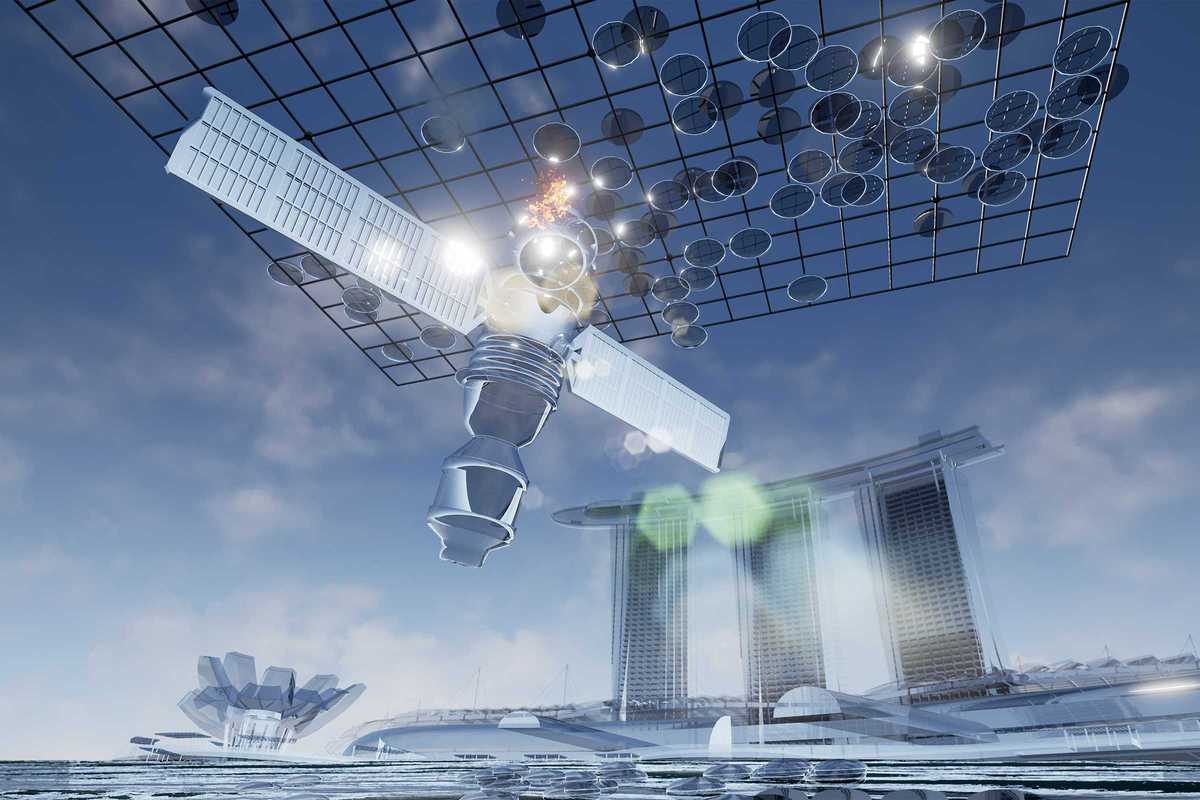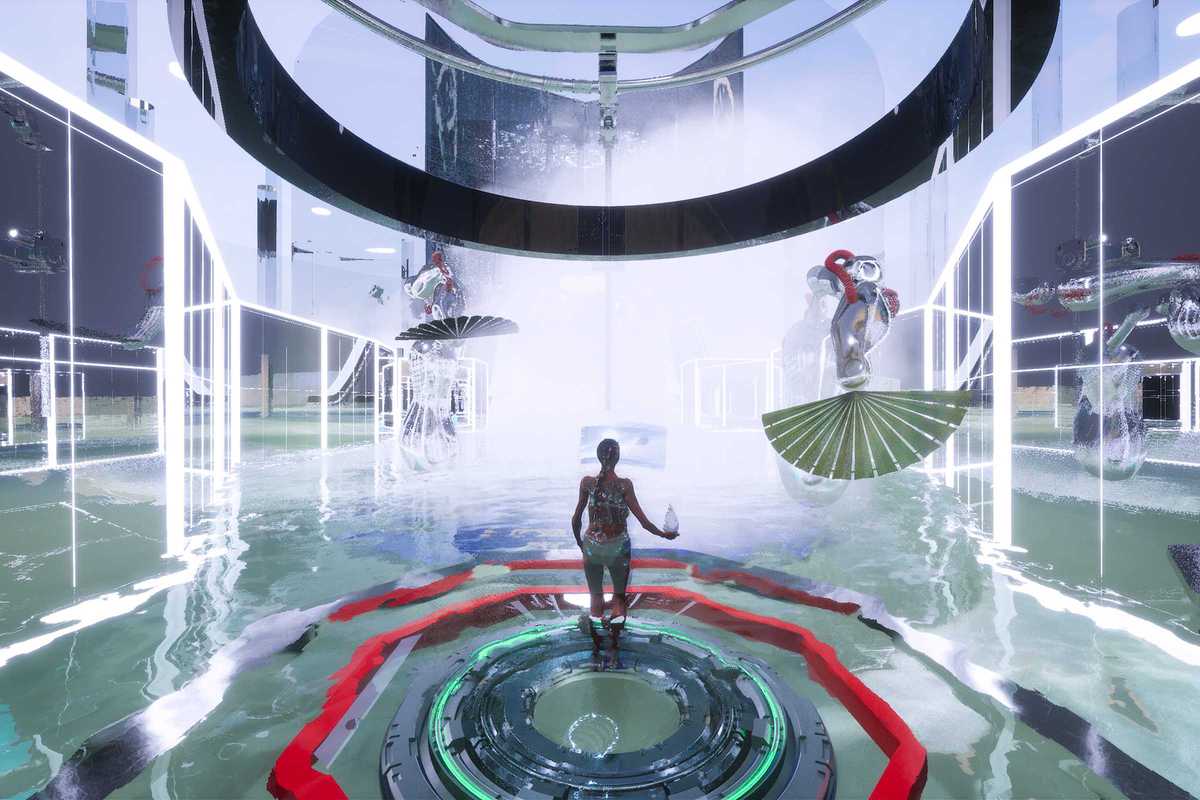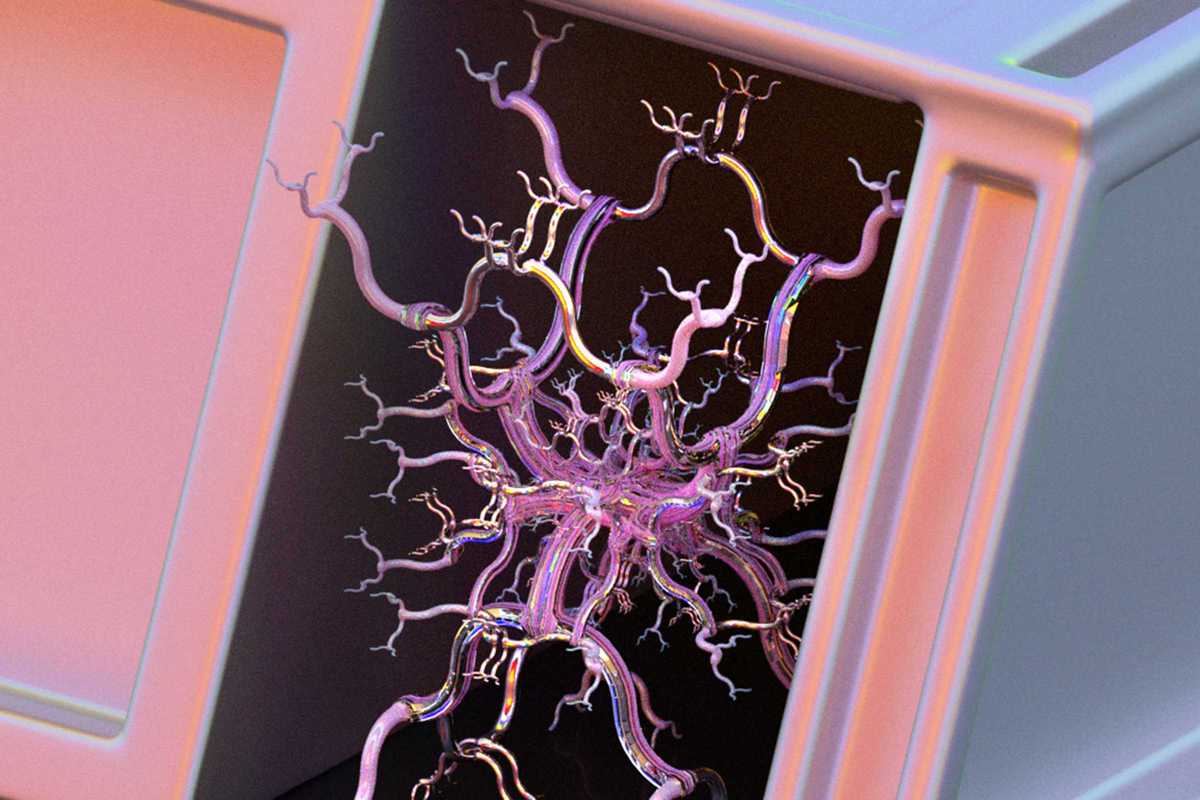 Published on September 1, 2020
A new monthly series of immersive screenings, MIRA.mov explores the past, present and future of digital culture. Using techniques such as CGI, audiovisual immersion, video game engines and 3D digital animation, this new exhibition examines the various aspects of digital creativity, showcasing the work of some of the best emerging and renowned artists working today.
MIRA.mov takes place at IDEAL in Poblenou, the first center in southern Europe to be dedicated to the production and exhibition of digital arts. There'll be a weekly session between September and December 2020, with two screenings per session. Artists include Claudia Maté, Sevi Domochevsky, Cruelaudia, Lawrence Lek and MSHR, among many others, all bringing their own surreal yet profound take on the state of the modern world.
Tickets are €9 for a single session or €28 for a full pass, which gives you complete access to the MIRA.mov program. Bring an open mind and a curious spirit and you can't fail to be completely immersed in an otherworldly artistic experience.
PROGRAM
Sep 3, 10, 17, 24 at 9:30pm – "Geomancer" by Lawrence Lek and "We are at the end of something" by Keiken and Ryan Vautier
Oct 1, 8, 15, 22 at 9:30pm – "Main-stream" by Cruelaudia and "Deep Down Tidal" by Tabita Rezaire
November – "D.^^.$.®. (dance.music.sex.romance)" by Samuel Fouracre and "Material Sentience Habitat Ring" by MSHR
December — "Gehenna 4.1" by Sevi Iko Domochevsky and Claudia Maté presents "Life Subscription"

October 1, 2020 – October 22, 2020
IDEAL
C/ Dr. Trueta, 196
Barcelona