Miralda and Elle
By Charlotte Stace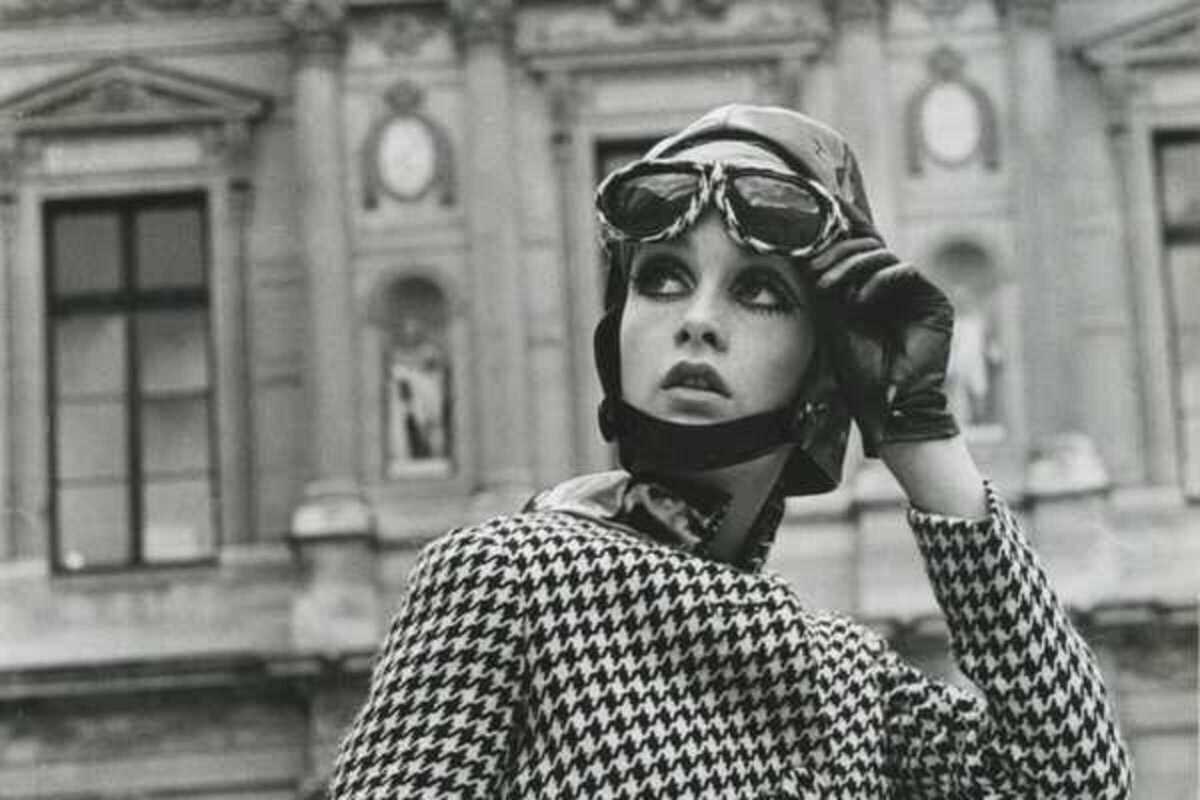 Published on June 1, 2023
La Virreina welcomes its latest photographic exhibition, Miralda and Elle. It takes a retrospective look back at the contributions made by Miralda (Terrassa, 1942) to Elle magazine between 1964 and 1971 following his move to Paris during the early 1960s.
Throughout this period, the artist produced numerous photo reportages on the fashion collections presented each season and, alongside this work, continued to make objects and to mount events in the public space. One of these sequences of images features the famous British model Twiggy, who at the time had one of the most unconventional looks on the catwalk.
Miralda and elle also takes a look at the advent of urban tribes, the back and forth between high and low-brow culture, the spirit of extravagance, and the artistic and political dissidence that could well be exemplified by two seminal books, both from 1964: Susan Sontag's essay Notes on 'Camp' and Umberto Eco's Apocalyptic and Integrated.
June 22, 2023 – October 1, 2023