Miralles Photos & Collages
By Charlotte Stace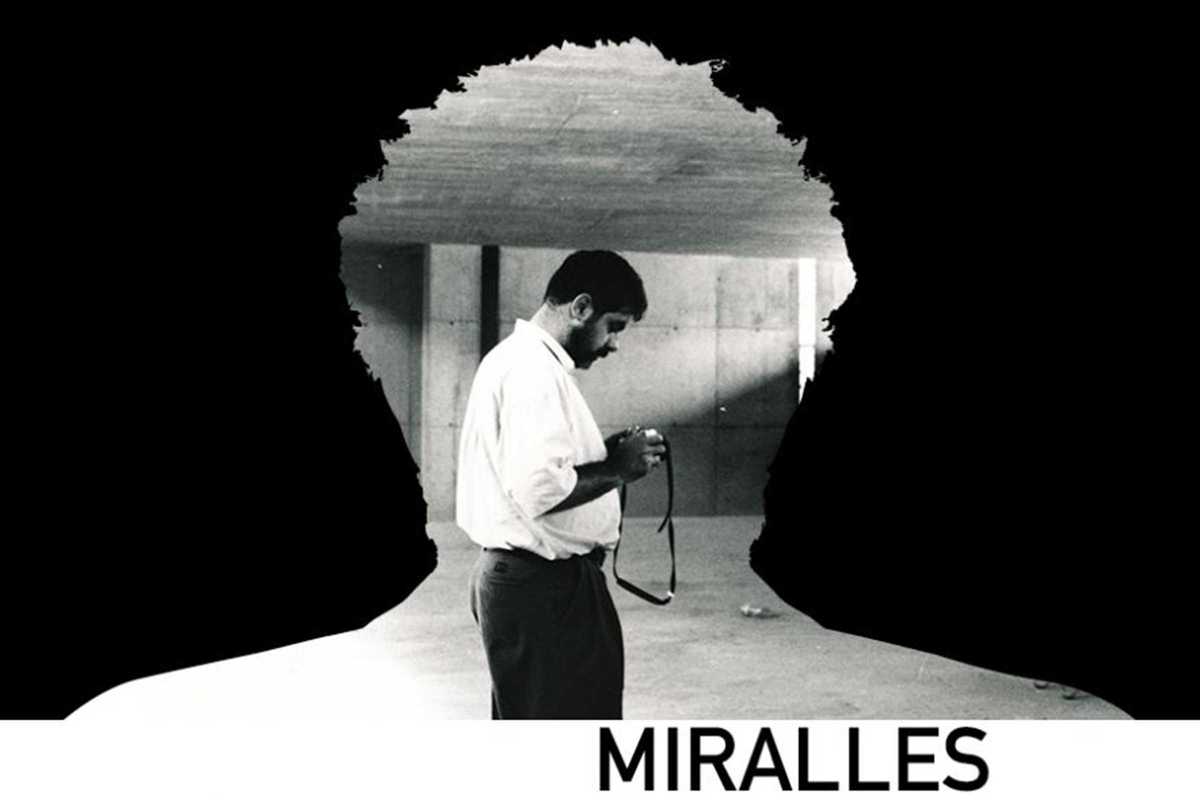 Published on May 1, 2021
Multi-disciplinary Center Arts Santa Mònica brings its next exhibition to Barcelona! The arts center gives special focus to the culture surrounding digital media that is produced in Catalunya. With that in mind, they are now showing the work of Barcelona-born architect, Enric Miralles, in their current exhibition.
Miralles established his reputation as one of the most emblematic figures of contemporary Catalan architecture. His work can be seen not only in Barcelona, but across the world – his largest project was the new Scottish Parliament Building. Aside from architecture, he found great joy in photography.
Now in order to celebrate his life and mark the 20th anniversary of his death, Arts Santa Mònica are displaying his photographic work, covering both his personal and professional life. This tribute aims to address the different facets of Miralles as a multidisciplinary creator: architect, photographer, designer and teacher.
April 15, 2021 – June 30, 2021