Miravisions Award for Photojournalism
By Charlotte Stace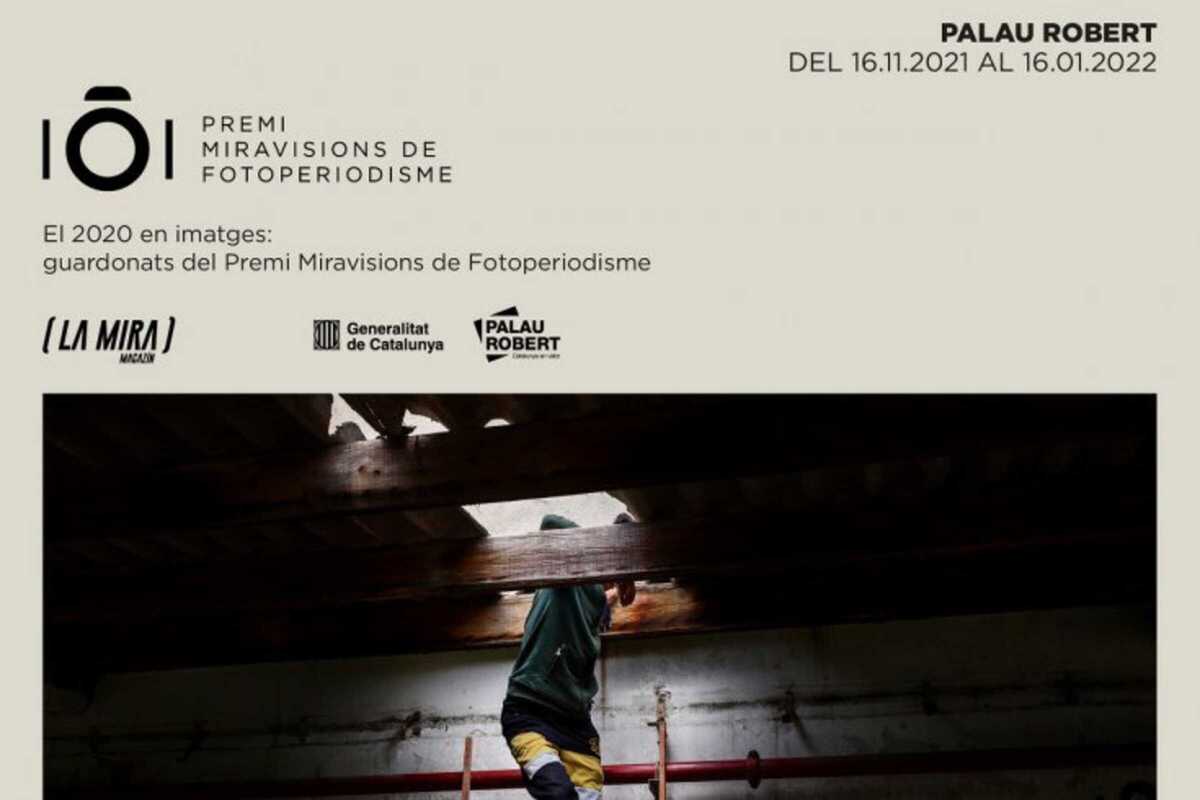 Published on December 1, 2021
Palau Robert hosts the exhibition of the prize-winning works of the Miravisions Photojournalism Award, an initiative launched by the digital magazine LA MIRA. This first edition recognises the best photojournalism works of 2020, underscoring the importance of photography for telling newsworthy stories.
First prize in the Professional Category was awarded to Mireia Comas for Atrapats (Trapped) published in La Directa. Second prize went to Sergi Alcàzar, for Les morts de la covid (Covid deaths) published in El Nacional, and third prize went to Marc Sanye, for the photograph Maria published in El 9 Nou. There is also a student category with a selection of winners.
In the words of the director of LA MIRA, Francisco Canosa, these awards not only recognise the work of photojournalism professionals but also that of students, because "they are the future." The exhibition will run until January 16th.
November 16, 2021 – January 16, 2022
Palau Robert
Passeig de Gràcia, 107
Barcelona