Mirla Riomar
By Charlotte Stace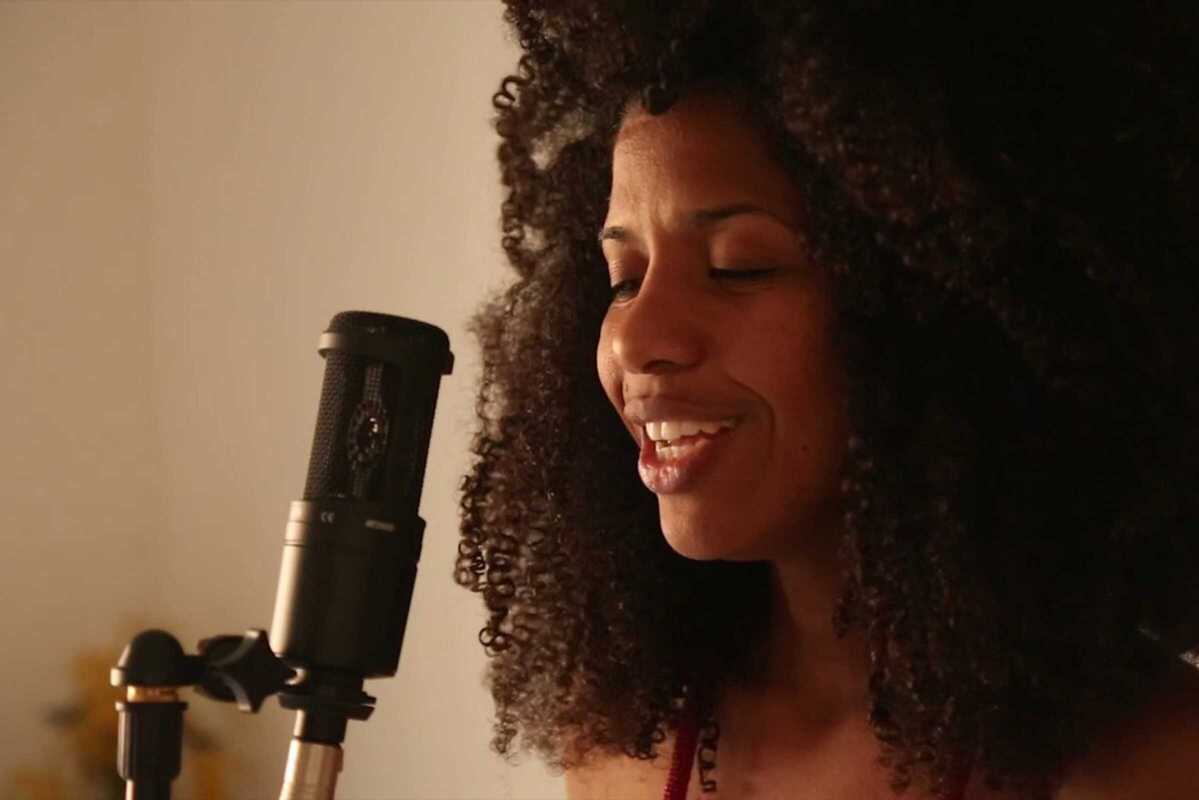 Published on March 1, 2022
Mirla Riomar comes to perform at Sala La Nau this Thursday 17th March!
Mirla, a native to Salvador de Bahia, is a singer and songwriter who transmits through her music the ancestry and social roots of Brazil. Descendant of Africans (on her father's side) and indigenous (on her mother's side), Mirla represents herself in a personal and authentic way.
In her new album, Afrobrasileira, she shows us an unknown side of Brazil through her own unique style: a fusion of Bahian rhythmic roots with touches of jazz and soul, as well as the use of special effects and small electronic elements. The album presents a set of songs that tell her story, wrapped in a range of rhythms that highlight the cultural richness of her land.In addition to delighting the audience with her powerful and characteristic voice, Mirla has put together a dynamic and visual show also using dance as a form of expression.