Miró-Picasso
By Charlotte Stace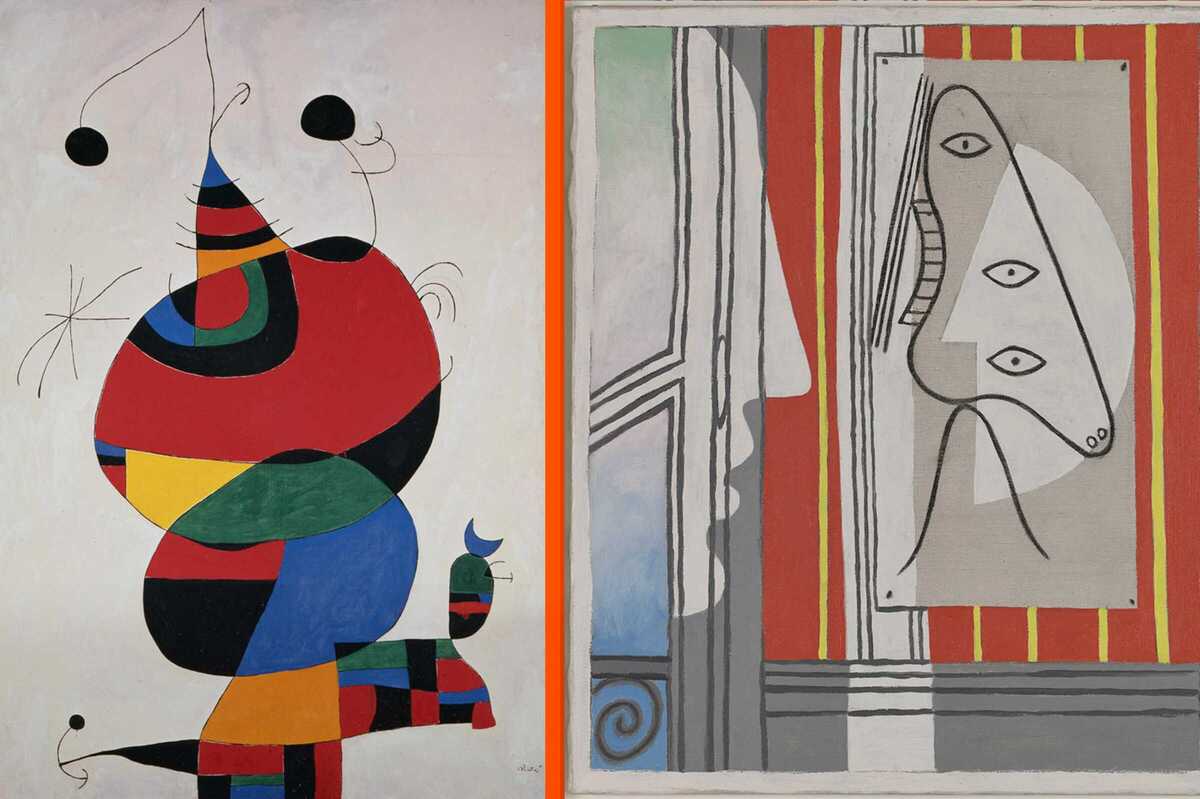 Published on October 1, 2023
The Miró-Picasso exhibition is a joint and unique project shared between the Museu Picasso and the Fundació Joan Miró that will take place simultaneously at both institutions. Joan Miró and Pablo Picasso were close friends for over fifty years. As the city of Barcelona was close to their hearts, they both chose to bequeath their work to art centres here.
This new exhibition is organised around six major chronological and thematic themes and will bring together a set of over 250 works from public and private collections from around the world. Its aim is to exhibit, one beside the other, these two artists who transformed 20th century art with their own voice and an unprecedented talent.
From the time they met in 1917 in Barcelona to their last monumental projects, the visitor will also discover how these two artists and friends shared many transcendental moments of their careers.
October 20, 2023 – February 25, 2024
various locations
various locations
Barcelona
€14 (ticket) - €22 (Combined admission 2 museums)